Deconfinement calendar: a tightrope walk exercise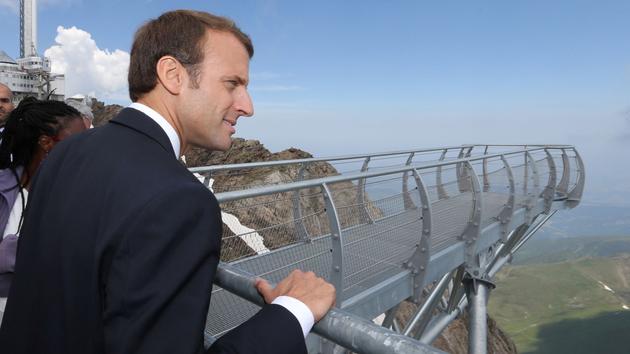 ANALYSIS – Emmanuel Macron probably knows that the health reality could force him to go back on too daring promises.
After more than a year of pandemic and restrictions on their individual freedoms, it is an understatement to say that the French are impatiently awaiting a return to "normal" life. Especially since the arrival of sunny days comes back the memory of a summer 2020 spent in relative recklessness. Everyone obviously hopes that it can be the same this year. With a new source of optimism, and the idea that the progression of vaccination suggests the possibility of a more lasting exit from the crisis this time around. But unfortunately, in the short term, the current situation remains complicated.
The examples of Great Britain and Israel, which vaccinated at high speed and recorded dramatic drops in contamination, are misleading: the two countries were indeed in such an emergency that they had carried out lockdowns very strict since January (with closure of all schools for long weeks). These restrictions were
This article is for subscribers only. You have 79% left to discover.
Subscribe: 1 € the first month
Cancellable at any time
Already subscribed? Log in
.