Deep ethical questions raised by the "sorting" of patients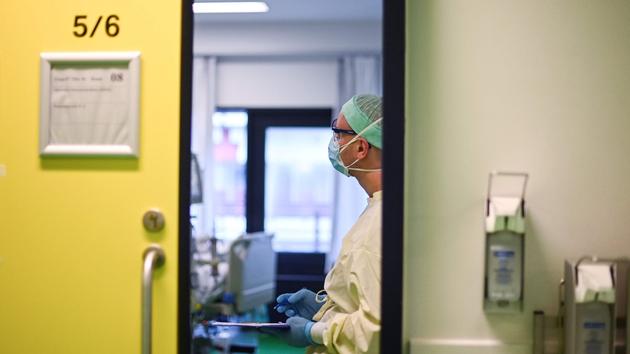 Reserved for subscribers
DECRYPTION – CCNE believes that the risk of hospital flooding revealed during the health crisis must quickly impose a public debate on the ethical foundations of the health system.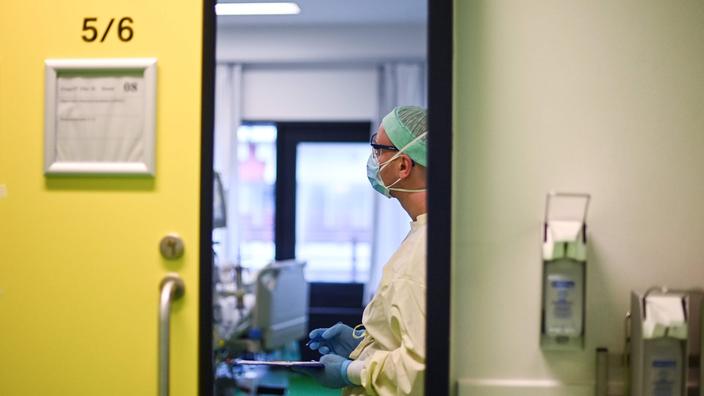 In a saturated intensive care unit, should priority be given to the youngest patients? When must we resign ourselves to deprogramming surgeries to make room for the influx of Covid patients, who must be treated urgently and who can wait? In other words, how, in a situation where the health system is almost submerged, "select" or "sort" patients?
Incomprehensible choices for families and painful dilemmas for caregivers, which raise deep ethical questions. And this, even if caregivers are regularly confronted with taking into account the benefit / risk balance of a treatment. In particular in intensive care, where the heaviness of the care provided requires that the patient be able to support them in order to hope to benefit from them.
Read also :Coronavirus: caregivers alert to the ethical issues of deprogramming
"Hospital communities cannot remain alone in the face of these complex debates, without a lot of benchmarks, except for the volume approach of regional health agencies which ask for
This article is for subscribers only. You have 73% left to discover.
Subscribe: 1 € the first month
Cancellable at any time
Already subscribed? Log in
.