Deepika Padukone's 20-20-20 fitness mantra, know what is the secret to staying slim trim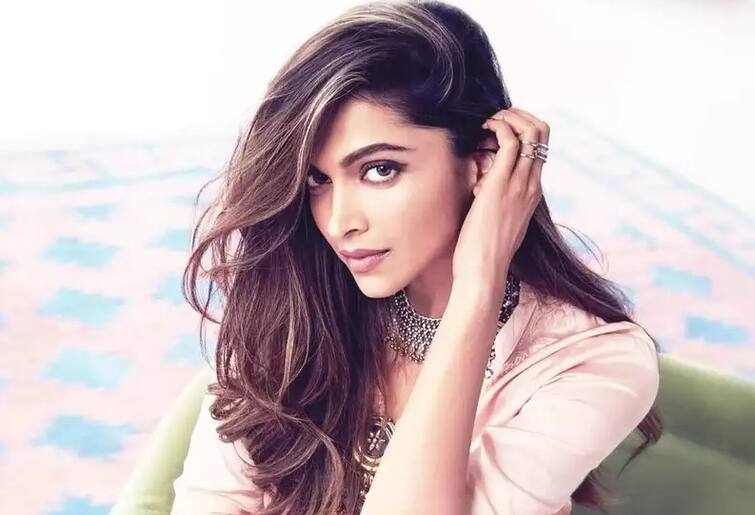 Fitness Secret: Bollywood diva Deepika Padukone is often in discussions about her fitness. Deepika's father Prakash Padukone has been a badminton player. This is the reason why Deepika also has the qualities of a natural athlete.
By the way, Deepika pays a lot of attention to her fitness. Talk about Deepika's fitness routine, she does not workout only for staying in shape or for a great figure. Rather, she also works hard to keep herself healthy. Deepika loves playing badminton to keep herself fit. Deepika also loves doing yoga. When she exercises in the gym, she likes to do functional weight training and Pilate.
At the same time, Deepika is focusing most on 20-20-20 workouts to keep herself fit. This is Deepika's new fitness secret. Actually 20–20–20 is a new form of workout. Athletes use it a lot in their training. In this, three sets of different workouts are brought together in the routine and all three exercises are given 20-20 minutes.
According to Celebrity Strength and Conditioning Coach Nikhil Vats, 'In 20-20-20 workout form, you should warm up for 20 minutes in which you can do cardio. After this, 20 minutes of high intensity training can be done. Due to which the strength and stamina of our entire body increases. The third set can be used for toning certain muscles. For example, one day you can exercise abs exercises someday.
The special thing is that in working out in this way, your body burns more than the calories normal. This increases the fat burning level. In addition, you are given a rest period of only 1 minute or 1.30 minutes between each exercise. With this, you know the strength of your entire body.
In this era of Corona epidemic, it is most important to keep yourself fit. In such a situation, everyone is being advised to do daily workouts. If you want, you can include this 20-20-20 routine in your workout.
Also read: From Malaika to Shraddha Kapoor, these actresses use Aloe Vera
.