Deli meats: are nitrites bad for your health?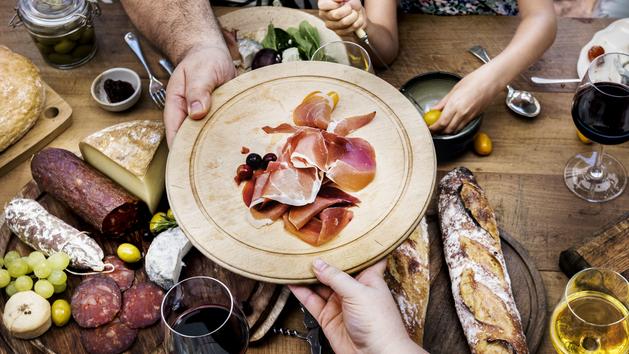 OUR HEALTH ADVICE – These food additives used as preservatives are regularly singled out.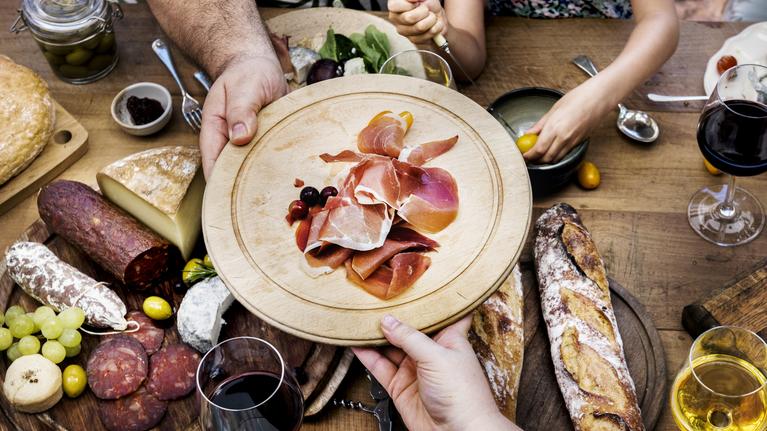 In the jargon of the food industry, they are called "E249","E250","E251"And"E252". Nitrites and nitrates – these preservatives used to protect meat-based foods (in particular cold cuts, organic or not) from spoilage caused by microorganisms – have been the subject of controversy for several years. On the one hand, manufacturers argue that these additives are "the guarantee of healthy and safe products», Since they prevent the development of pathogenic bacteria liable to cause serious diseases (botulism, salmonellosis). Opposite, some warn about their effects on health, in particular on their role in the occurrence of colorectal cancers, and ask for their ban. So should we ban hams, sausages, sausages and pâtés?
What is certain at this stage is that studies agree that excessive consumption of cold meats increases the risk of developing colon cancer by 18%. Reason
.