Despite being necessary for the body, can vitamin E use these side-effects?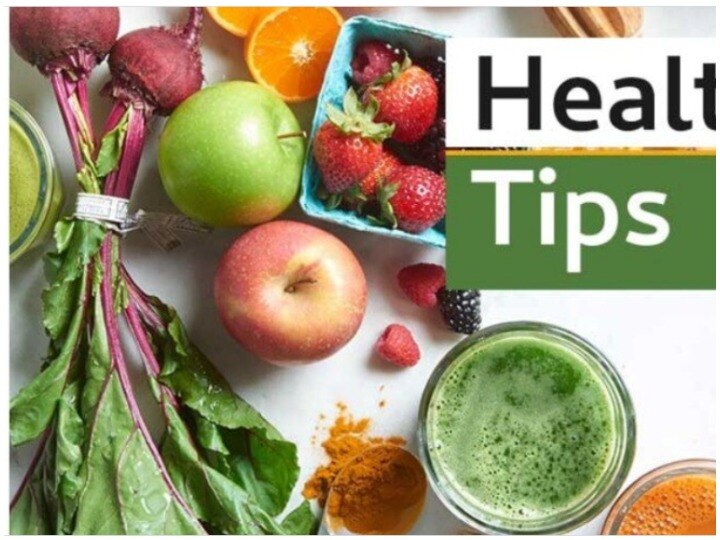 Vitamin E is an oxidant that plays a role in helping many parts of your body to function properly. These vitamins are found naturally in food such as vegetable oil, nuts, seeds and green leaves. Vitamin E is also provided as a supplement. Vitamin E is sometimes used to treat vitamin E deficiency, which is rare but can occur in specific disease conditions such as cystic fibrosis, liver disease, and Crohn's disease. Sometimes infants who are underweight also need additional vitamin E supplements.
What are the side effects of vitamin E?
Get emergency medical service if you see signs of allergic reaction. Allergic reaction is difficulty in breathing, swelling of your face, lips, tongue and throat. Stop taking vitamin E and call your doctor immediately on complaints of headache, weakness, dizziness, changes in vision, diarrhea, stomach cramps, bleeding gums.
Common side-effects of vitamin E
Common side-effects of vitamin E include nausea, diarrhea, abdominal pain, feeling of fatigue, headaches. This is not a complete list of side-effects and may be another.
Can pregnant or lactating women take vitamin E?
If you are pregnant or lactating woman, consult the doctor before using this medicine. Your dosage may be different during pregnancy or during breastfeeding.
Ignore specific medicine and food while taking vitamin E
Avoid taking other vitamins, mineral supplements or nutritional products without consulting your doctor. Vitamin E works best when taken with food.
Take some precautions about vitamin e
If you need to undergo surgery or you are going to have an operation, tell the surgeon that you are using vitamin E before the procedure. You may have to stop using the medicine for some brief time.
Why is it important to know the side-effects of the body using vitamin B5?
Health Tips: These 5 things including fast food can increase your intake more, make distance from them
Check out below Health Tools-
Calculate Your Body Mass Index (BMI)
Calculate The Age Through Age Calculator
.