Detecting the first signs of frailty in seniors to preserve autonomy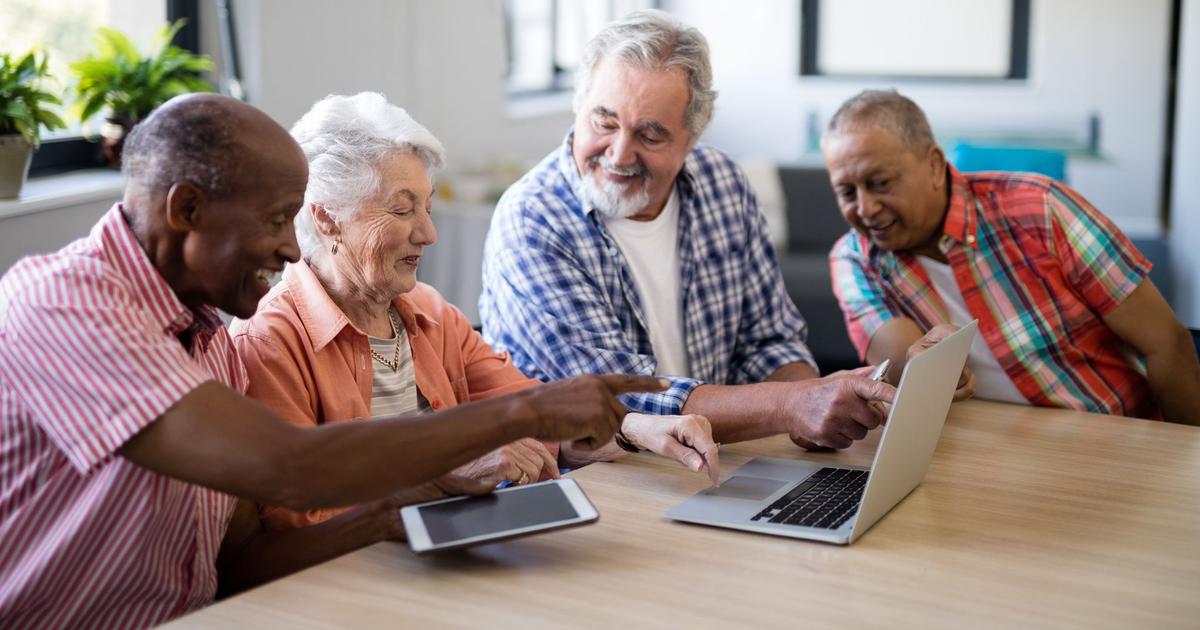 DECRYPTION – France is experimenting with a program aimed at reducing dependence linked to aging.
"Have you lost your appetite lately? Do you have orientation problems? Can you get up from a chair five times without using your arms in less than 14 seconds? The Icope program questionnaire (for Integrated Care for Older People, "integrated care for the elderly") is deliberately simple, and very short. In ten minutes, this questionnaire developed by the World Health Organization (WHO) makes it possible to assess a person's abilities in six key areas used on a daily basis: hearing, cognition, mental well-being , nutrition, mobility and vision.
Read alsoLoss of autonomy in seniors: what recommendations and how to prevent it?
Six "functions" identified by the WHO on the basis of numerous scientific studies as being essential for the maintenance of autonomy. "This state can be defined not by the absence of disease, but by the capacity, for a person, to do what he wishes, whether it is a question of continuing to work, of fetching his grandchildren. kids to school or driving to do…
.