Dev diwali 2020: know why Deepdan is done on the occasion of Dev Diwali, what is special on this day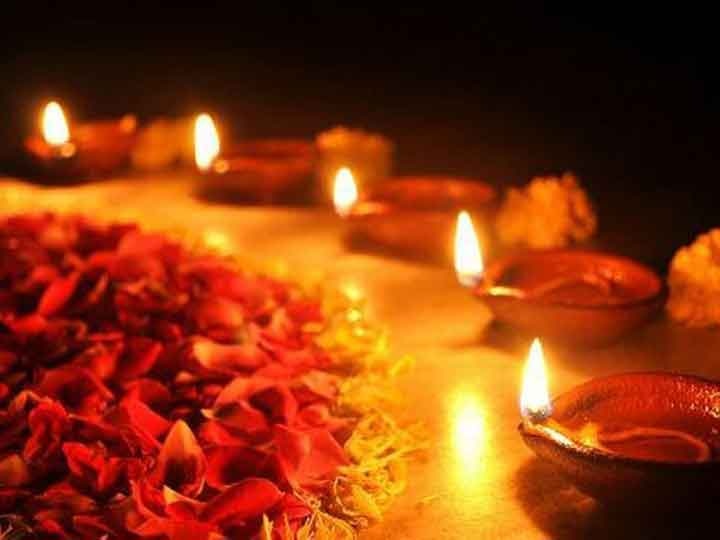 The festival of Dev Deepawali will be celebrated on 30 November in India. People are eagerly waiting for this festival. Havan-pujan is done especially on this day. Also, this day is considered auspicious for starting any work. There is also a tradition of donating lamps on this day. It is believed that on the occasion of Kartik Purnima we should recite the Satyanarayana Katha. On the day of Dev Diwali, people burn diyas and make this day special.
On the day of Dev Diwali, people donate lamps. It is believed that this practice has been going on for many years. On this day, one should go to the rivers and bathe in the morning. Also, Goddess Lakshmi and Lord Vishnu should also be worshiped. Dev Diwali is the day of the gods. In this way, worshiping them brings happiness and prosperity.
This day is auspicious for worship
It is believed that reciting the story of Lord Satyanarayan on this day brings peace to the mind. Also, Goddess Lakshmi is also worshiped. Kheer and sweets are also offered to God. In the evening, lamps are lit from place to place. On this day they should offer water while remembering Lord Surya. It is believed that by chanting 'Om Namah Shivaya Mantra' on this day, happiness and peace remains.
Why is Dev-Diwali celebrated?
It is said that Lord Shiva killed three Asura brothers named Tripurasura. In the joy of the slaughter of Tripurasura, the gods celebrated it as a celebration in Kashi. Hence, Diwali is celebrated every year on the full moon day of Kartik month.
read this also :-
Do you know the family of Lanka Ravan? Not only Mandodiri but Ravana had two more wives
Kartik Purnima 2020: Do this work on the day of Kartik Purnima, all the troubles will be away, will be fulfilled
.