Did Ranveer Singh wear jewelery by Deepika Padukone? Arjun Kapoor also enjoyed with fans
Ranveer Singh is known for his unique fashion sense. He often wears outfits or accessories that make headlines. Recently, he again tried a new style statement. Fans have questioned whether he is wearing Deepika's necklace.
Ranveer is seen wearing diamond studs and pearl necklaces
Ranveer Singh has posted a picture on Instagram. In this picture, he is seen wearing a pearl necklace and diamond studs with white t-shirt. Together they have a baseball cap with Sunglasses.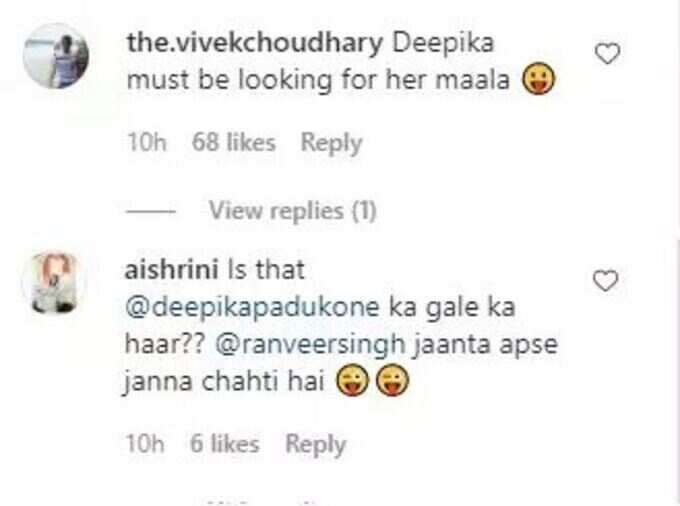 Arjun Kapoor made a fun comment for Ranveer
This picture is of Ranvir's balcony and is seen behind the sea and the beach. In the caption, Ranveer Singh has written, 'Suhana Safar and Yeh Mausam Hasin …' His Insta followers have caught the attention of Ranveer's neckpiece. Most people have questioned whether this necklace is of Deepika Padukone. One user has written, Deepika must be looking for her rosary. There is another comment, Deepika's necklace, the public wants to know from you? At the same time, Arjun Kapoor has written, Baba you are a pearl not a diamond.
Ranveer Singh will be seen with Deepika in '83'
Talking on the work front, Ranveer will be seen in the sports drama '83'. In this film, he will be seen in the role of Kapil Dev and Deepika Padukone will be seen in the role of his wife Romi.
.