Disability: a five-year term for what?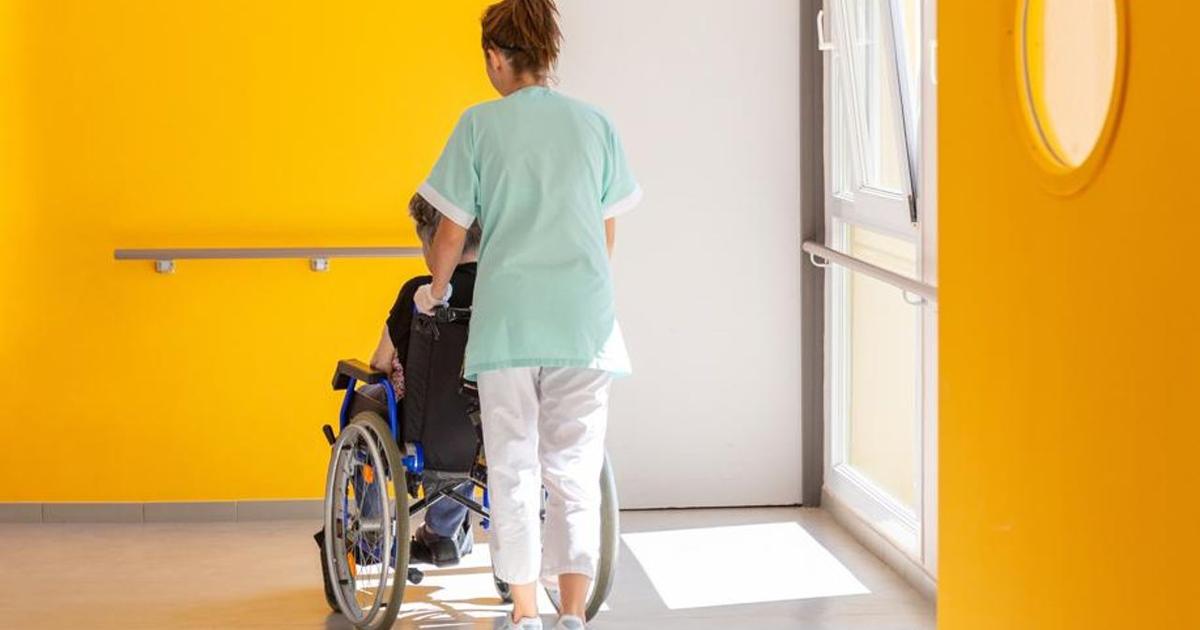 GRANDSTAND – Cerebral palsy France draws the attention of presidential candidates to the urgency of undertaking certain concrete actions in favor of people with disabilities.
Jacky Vagnoni is President of Cerebral Paralysis France.
This five-year term has allowed progress and it would be unfair to deny it. Cerebral palsy France could have embarked on an inventory of the expectations of people with disabilities and their families, as the needs are immense. However, our federation has chosen to draw the attention of candidates to three structuring issues that seriously affect the quality and fluidity of the life paths of thousands of people with disabilities: the support crisis, medical deserts and the governance of public disability policies.
Read alsoDisability care faces an unprecedented crisis
Whether people with disabilities are accompanied in medico-social establishments or at home, they are the direct victims of impoverishment and deskilling in these sectors for more than twenty years. The government announced, during the recent conference of social and medico-social professions, a measure of…
.