Disability: support structures endangered by the "Ségur de la santé"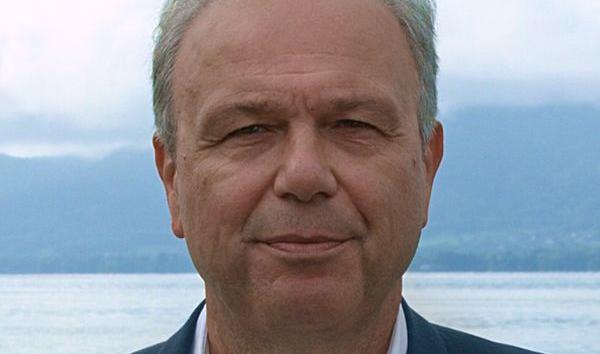 Without particularly urgent corrective measures, we are genuinely moving towards a two-tier health sector, according to Jacky Vagnoni, President of Cerebral Palsy France.
Through Jacky Vagnoni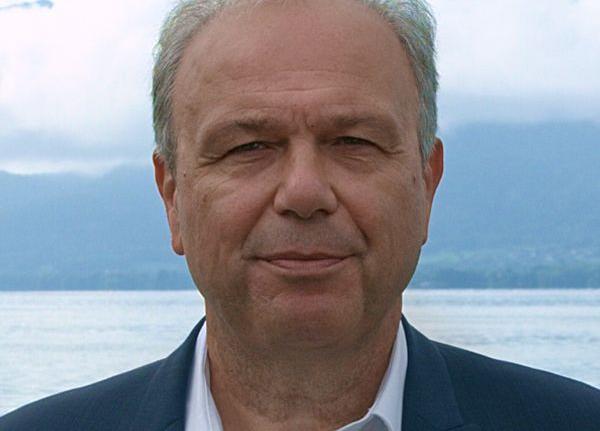 Are we moving towards a two-tier health sector? Cerebral Palsy France, a leading federation representing people with disabilities, points to the inconsistency of the perimeter of the "Ségur de la santé", which is now placing the medico-social establishments and services in the healthcare sector in great difficulty. handicap. The latter indeed encounter very serious problems of attractiveness.
If Cerebral Palsy France obviously welcomes the upgrading of salaries and careers of professionals working in hospitals and nursing homes, the medico-social sector is not however limited to these establishments alone. All the services and structures that work with people with disabilities should also benefit from this upgrading. However, it is not the case. This lack of coherence today puts their functioning in great difficulty with unprecedented resignations and extremely serious difficulties.
.