Dissociative identity disorders, a serious pathology battered by fiction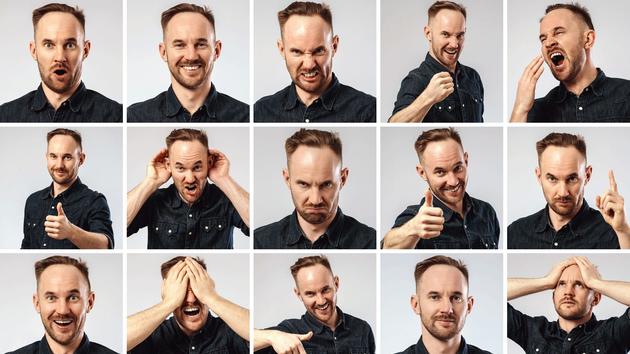 DECRYPTION – Underestimated in France, TDIs are officially recognized in Anglo-Saxon countries or in Switzerland.
Of The Strange Case of Dr Jekyll and Mr. Hyde to the hero of the film Split, they are a classic of fiction … to the point that we have a totally biased idea of ​​them and that we sometimes even come to doubt their real existence … Dissociative Identity Disorders (DID) are, however, a mental pathology, far removed from the image that the general public has of them.
These disorders are characterized by the presence of several identities, or "alters" (alternative states of consciousness), which share times of consciousness. "They follow complex traumas, that is to say repeated, installed, to the point of modifying the person's relationship to the world: his attachment, his reactivity, his way of being, are disturbed. Dissociation is a strong characteristic of complex trauma ", explains the Dr Stéphanie Khalfa (cognitive neuroscience laboratory, CNRS-Université Aix-Marseille).
France late
In question, a "wiring" of the brain which is not done normally: "The toddler being dependent
This article is for subscribers only. You have 80% left to discover.
Pushing back the limits of science is also freedom.
Continue reading your article for € 1 the first month
Already subscribed? Log in
.