Do all "experts" think the same?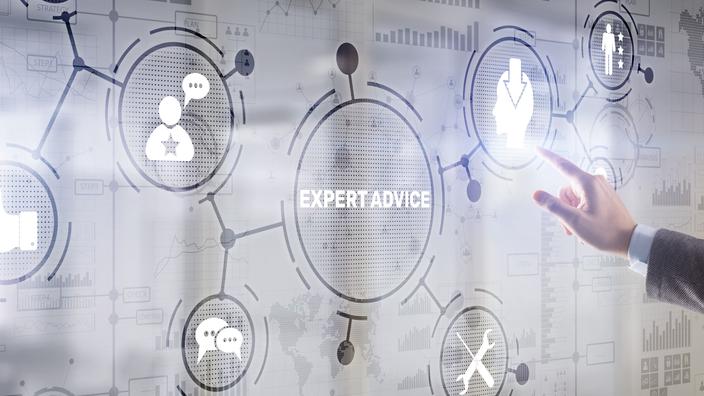 PSYCHOLOGY – What goes on in the mind of a chess player or a surgeon? Do we find the same thought patterns?
A field in its own right in cognitive psychology, it is fascinating how people are able to make the best decisions in their field of expertise. Yet their brains are no different from those of ordinary people, and we are all experts at a considerable number of tasks that we hardly suspect. So how do we explain what goes on in our head when we make a decision that is within our expertise?
Read the file:Our daily psychology advice
In 1992, University of Florida psychology professor Neil Charness called the chess player "Drosophila of cognitive psychology": just as the Drosophila fly is a model of choice for genetic work, the chess player is observed by psychologists and is the subject of the first research on expertise. We owe in particular to several renowned researchers the development of theories to account for expertise in chess including the theory of "chunks", by Herbert Simon, or "templates"
This article is for subscribers only. You have 81% left to discover.
Pushing back the limits of science is also freedom.
Keep reading your article for € 1 for 2 months
Already subscribed? Log in
.