Do anti-Covid vaccines protect "little" against infection?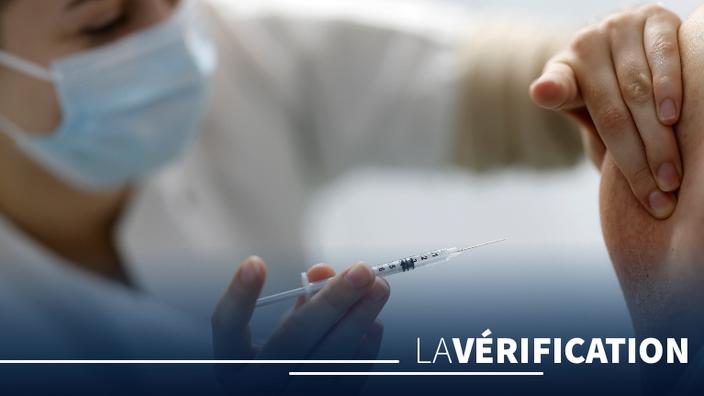 THE CHEKING PROCESS – This was declared by the President of the Scientific Council, Jean-François Delfraissy, who nevertheless underlines their "very strong protection against the occurrence of severe forms and serious forms".
THE QUESTION. "Vaccines lose some of their effectiveness after 5 to 6 months», Declared the president of the Scientific Council on the airwaves of France Inter, adding that this drop in efficiency concerned "the oldest and most immunocompromised", but also "the general population". If the vaccine protects against "the occurrence of severe forms and severe forms", Recalled Jean-François Delfraissy, antiCovid vaccines protect"somewhat or poorly against infection and transmission of the virus". Although this drop in efficacy has been widely documented in the scientific literature for several months, some recent studies have shown increasingly worrying figures concerning this reduction in the protection of the vaccine.
.