Do Baaraa Teaser: Anurag Kashyap brings 'Do Bara' with Taapsee Pannu
Filmmaker Anurag Kashyap did the previous film 'Manmargiyaan' with Taapsee Pannu which was well liked. Now their pair is coming together once again. It will be a thriller film titled 'Do Bara'. The shooting of this film will start soon and its teaser video has already been shared on social media.
In the teaser, Taapsee Pannu and Anurag Kashyap are seen talking to each other virtually. Talking about this film, Anurag Kashyap said, 'Our vision with Dobara is to present a fresh new story to the audience and I am very excited for it. This will be the third time I am working with Taapsee and this time is going to be an interesting thriller movie. ' Watch, 2 minutes 12 seconds long teaser of the film:

Talking about the film, Taapsee said, 'It will be a different thriller film of its kind. So far in my career, I have been very lucky in the case of thriller movies and I like to do films in this genre. The film is going to be different because it is going to be directed by directors like Anurag Kashyap. This will be the second time I will work under Anurag's direction.

Talking about the work front, Anurag Kashyap last appeared in the film 'AK Verses AK' opposite Anil Kapoor which was directed by Vikramaditya Motwani. Talking about Taapsee, he has many films like 'Rashmi Rocket', 'Loop Lepata', 'Shabash Mithu' and 'Haseen Dilruba'.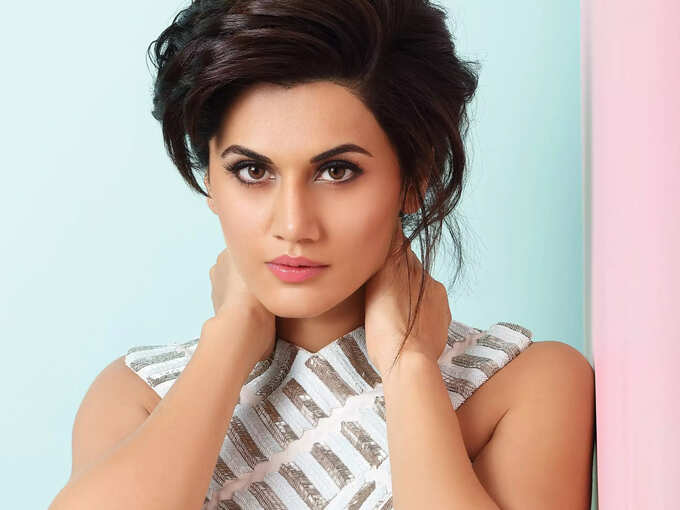 .