Do not throw mango peels in the dustbin, this way you can use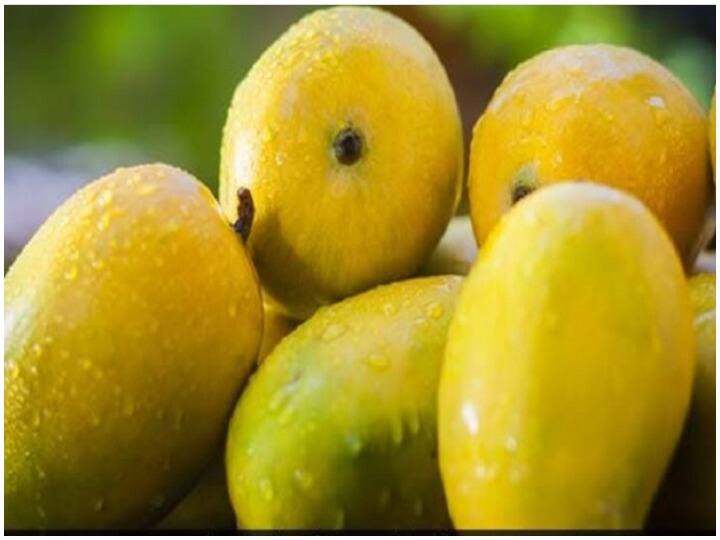 Summer season is the king of fruits famous for mangoes. We are waiting for this season with the same strength. But what do you do with mango peels after eating? Do you throw it in the trash? If you do this, then you will not need to do this now. Mango peels can be used in many ways. & Nbsp;
Ingredients for pickle of mango peel
We all like pickles and you can also make them using mango peel. You will need 400 grams of mango peels, 250 grams of jaggery, salt, all of the required salt, 1 teaspoon pepper powder, 1 teaspoon turmeric powder, 2 dry red chillies, 2 bay leaves, 1 teaspoon ginger paste, 1 teaspoon of mustard. Oil will be needed. & nbsp;
How to make pickle with mango peel
Cut mango peel into an inch size and place it on a tray. Top the peels with salt, black salt, turmeric powder and black pepper powder. Spread it well so that all the peels are mixed together. Keep the mixed mango peels in the sunlight for one hour. Dry roast red chillies and bay leaves on the griddle. Next time grind the masala. Heat a little oil in the pan and mix the mango peel. Fry for a few minutes on medium heat. Mix the jaggery in the pan and mix well. After the peels are slightly soft, add roasted masala. Cover the pot for 30 minutes. Now, transfer to a glass bottle and your mango peel is made with desi pickle. Keep it under direct sunlight for about four hours for the first three days. Later you can keep it under sunlight for two hours every week.
Coronavirus: Research reveals – strong sunlight may reduce the risk of death from Kovid-19
Include these foods rich in calcium in the diet, will strengthen bones & nbsp;
.