Do Paris public hospitals have more than 30% closed beds?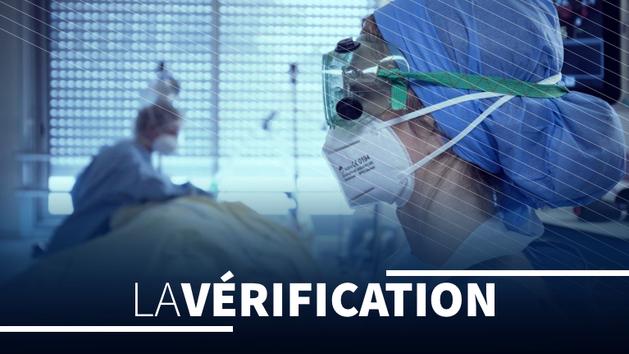 THE CHEKING PROCESS – This is what a doctor from Pitié-Salpêtrière said, pointing out the lack of personnel. Is this true even as the Covid epidemic threatens hospitals with saturation?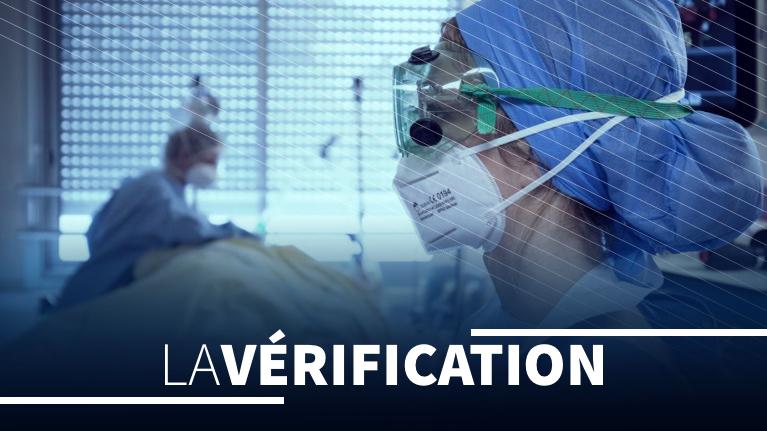 THE QUESTION. On October 6, Dr François Salachas, neurologist at the Pitié-Salpêtrière hospital in Paris, alerted at the microphone of BFM TV to the fact that, for lack of caregivers in sufficient numbers, many beds cannot be opened in the establishments of the Public Assistance of Paris hospitals (AP-HP). "The recruitment pump (…) has been defused for several years. For now, what it takes to reboot is absolutely not there. You have to hire quickly, a lot, and above all reopen the beds. I am not sure that our fellow citizens have in mind that there are currently more than 30% of closed beds at the AP-HP", Declared the doctor, member of the Inter-hospital Collective (CIH), whose aim is"defense of the public hospital".
The reception capacity of hospitals is a major issue, especially during an epidemic. On this gauge depends the ability to simultaneously take care of Covid patients and patients "usual". In practice, the more this gauge
.