Do you also want to be fit like Kiara Advani?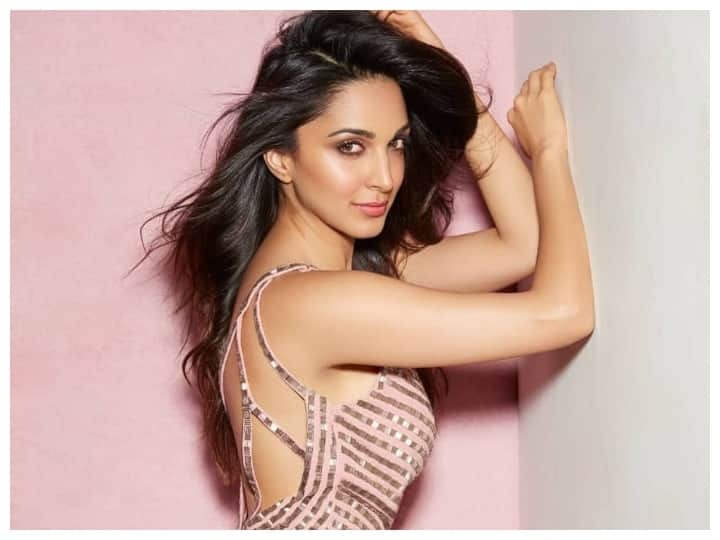 Kiara is one of those actresses who believe in keeping herself fit instead of size zero. Apart from acting, Kiara also takes full care of her fitness. According to media reports, for good metabolism and clear skin, Kiara Advani takes lemon juice in lukewarm water every morning. Apart from this, the actress definitely includes fruits like apples, berries, strawberries and oranges in her diet.
View this post on Instagram

A post shared by KIARA (@kiaraaliaadvani)
Kiara likes to eat oats for breakfast. It would not be wrong to say that Kiara has worked a lot on her diet and workout sessions to achieve the perfect figure. After her workout, Kiara takes apple slices with peanut butter. In lunch, she eats simple homemade food which includes roti, vegetables and salad. Let us tell you that Kiara Advani loves to eat seafood. Apart from kickboxing, Kiara includes cardio, squats and pilates in her workouts.
View this post on Instagram

A post shared by KIARA (@kiara.advani.fanbase)
According to media reports, when Kiara is unable to go to the gym, she takes time out for workouts at home. On the other hand, if we talk about Kiara Advani's workfront, she will soon be seen in the sequel of the film 'Bhool Bhulaiyaa' opposite Kartik Aaryan. Apart from this, Kiara is also going to be seen in many big films like 'Sher Shah', 'Jug Jug Jio' and 'Mr Lele'.
Also read:
< p class="article-title ">So much has changed in 20 years as Aamir Khan's actress Gracy Singh's look, see her new look"article-title ">Alia Bhatt had already planned marriage with Ranbir Kapoor, had expressed love before entering the relationship!
.