Do you want to raise your family? These foods can be helpful to increase the chances of conceiving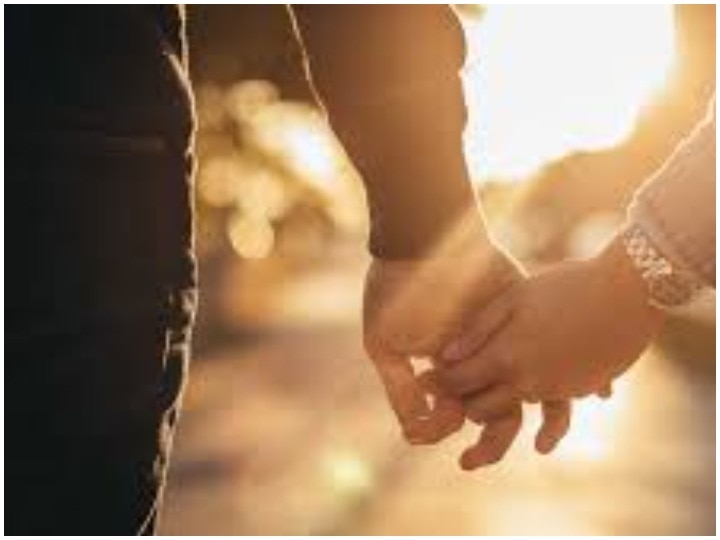 Are you cherishing a child's dream? When you are making a decision about the child, a lot of changes have to be made. Naturally, every parent wants to be full of childishness. You can also do something special to increase your chances of conceiving.
Be alert to diet
Science has proved that your diet also affects your fertility level. Therefore, when you are thinking of raising a family, there should be special emphasis on diet. Generally, men and women benefit from the use of more protein, less fat and carbohydrate diet. But it will be beneficial for you to know why you should consume more food which increases fertility.
Plant based protein
Protein derived from plant-based foods can increase fertility and estrogen levels. Good amounts of beans, pulses and tofu are excellent sources of natural protein. So definitely include it in your diet.
Sunflower seeds
Researchers say that sunflower seeds are rich in nutrients. They are considered excellent in increasing the quantity and mobility of sperm. Ensure the use of seeds in many ways. It can be consumed either with salad and shake or on its own.
Cinnamon
Most women suffer from polycystic ovary syndrome (PCOS) and hormonal problems. A small amount of cinnamon can also make a difference. It normalizes periods and increases ovulation. Ovulation is a part of the menstrual cycle. Upon release of the egg in the ovary, it may or may not fertilize with sperm. If the egg enters the uterus from ovary, then pregnancy begins. You can keep cinnamon as an alternative to sugar.
Fat rich dairy
Rich saturated fat is found in dairy sources like cream, yoghurt, chhana, butter. It is related to strong fertility. You can also include any one of the dairy products in some form of daily diet.
Include multivitamins
Do not ignore the mineral or vitamin deficiency caused by the body. A nutritious diet can take care of all organs, but some people may need additional supplements, for example with folate and vitamin B12. Consult any of your doctors or specialists for more guidance.
The Gray Man: Dhanush, Anthony and Russo Brothers will direct with many big international celebs including Chris Evans
Sehwag said something like this about the earthquake in Delhi-NCR, users gave these reactions
Check out below Health Tools-
Calculate Your Body Mass Index (BMI)
Calculate The Age Through Age Calculator
.