Doctors bristling with the loss of their prerogatives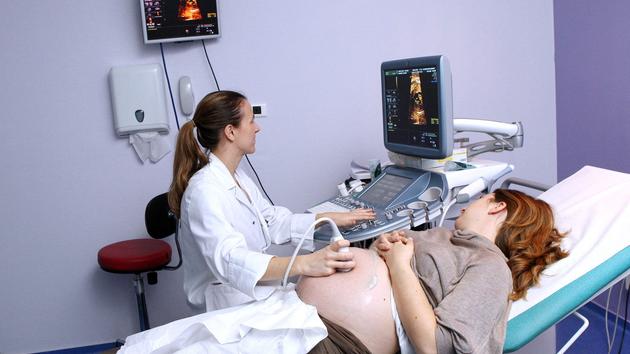 INVESTIGATION – Physiotherapy without a prescription, prescription of glasses by the orthoptist,… Branded by the government as solutions to medical deserts, direct access and other delegations of work irritate the doctors' unions.
It is a measure included in the Social Security budget for 2022 that has triggered a storm! The French may be prescribed glasses or contact lenses by the orthoptist (paramedic, bac + 3), without going to the ophthalmologist (doctor, bac + 12).
Similarly, for certain treatments, they will be able to have direct access, without diagnosis or prior referral from the doctor, to speech therapists, physiotherapists and nurses in advanced practice (IPA). All these health professionals have a state diploma at bac + 5 level. Decrees will specify the scope of these extensions of skills.
Outcry
By authorizing this "direct access" to certain paramedical professions, as it had opened up to pharmacists the vaccination against influenza or the delivery of certain drugs for benign pathologies (angina, cystitis and conjunctivitis), the government aims to facilitate access to care. "It will get glasses in places faster, and there are a lot of them,
.