Does artificial tanning prepare the skin for the sun?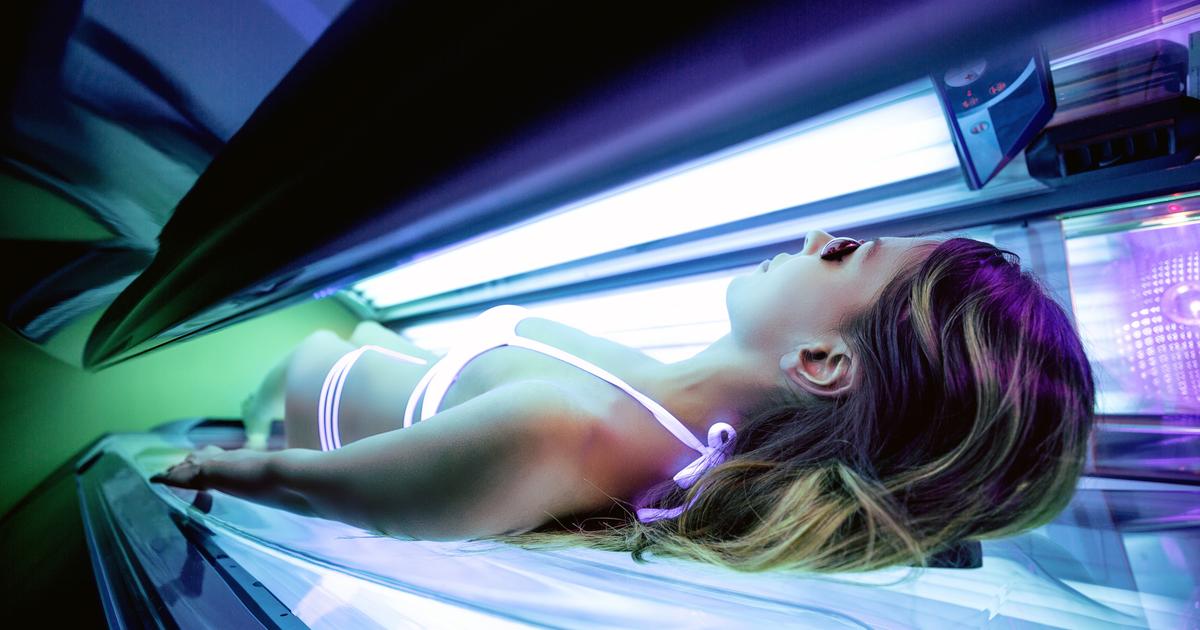 OUR HEALTH ADVICE – If users still often ask the question, the experts are categorical.
Making vitamin D, looking good in all seasons or not looking like an aspirin when arriving on the beach… Artificial tanning centers are not short of arguments to make the promotion of their activity, although any advertising and any claim of a beneficial effect on health is prohibited. With the approach of the summer holidays, the idea that sessions in a tanning booth would be beneficial because they allow you to prepare your skin for the sun is circulating a lot. Are these sessions really useful, and above all, without risk? Answer with two specialists in ultraviolet rays.
"There is no longer any scientific doubt about the dangerousness of UV rays», Jean-François Doré, research director emeritus within the unit «Radiation: defence, environmental healthat the National Institute for Health and Medical Research (Inserm). In 2009, the International Agency for Research on Cancer (IARC) classified the…
.