Does drinking milk reduce the risk of heart disease, research revealed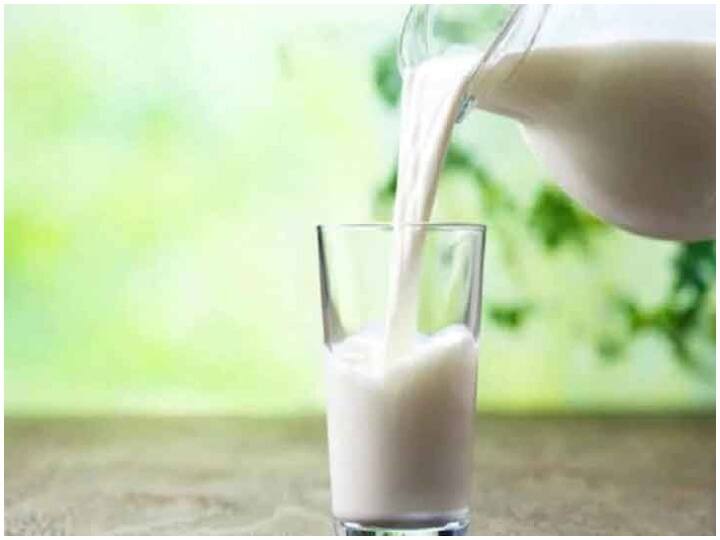 Does drinking milk lower the risk of heart disease?
He used genetics to help identify habitual milk drinkers. During research, they found that people with genetic variation were more likely to drink milk. Combined with the survey about milk consumption, he used this information to learn how drinking milk can add health consequences such as risk of illness. They found that regular milkers have a higher body mass index, but both good and bad varieties of cholesterol were found to be deficient, and the risk of cardio-vascular disease was reduced by 14 percent. Earlier research was told that saturated fats may be related to higher risk of heart disease. But, according to recent research, milk rich in saturated fat did not appear to be associated with health risks in the same way as it is associated with fatty foods such as red meat.
Weight Loss: If you want to lose weight, then drink Apple Cider Vinegar daily in the morning, know at what time you will get the most benefit from drinking?
Blood Sugar: How to control the increased sugar level after corona? Know the easy solution
Researchers draw opposite results from earlier research
Professor Vimal Karani, a nutritionist and researcher at the University of Reading, says "Milk can be included in the heart-healthy diet as the results of course suggest that the use of milk is not a clear case of cardio-vascular disease risk. However, there was a slight increase in body mass index and body fat among milk drinkers." He said that it was not clear from the research whether the amount of fat present in dairy products contributes to lower cholesterol level or is due to unknown 'milk factor'. However, one possibility may be that the use of milk affects living bacteria in the intestine, but further research is needed to find out how milk plays a role in the risk of disease. .
& nbsp;
.