Does the heat wave predict such a hot summer?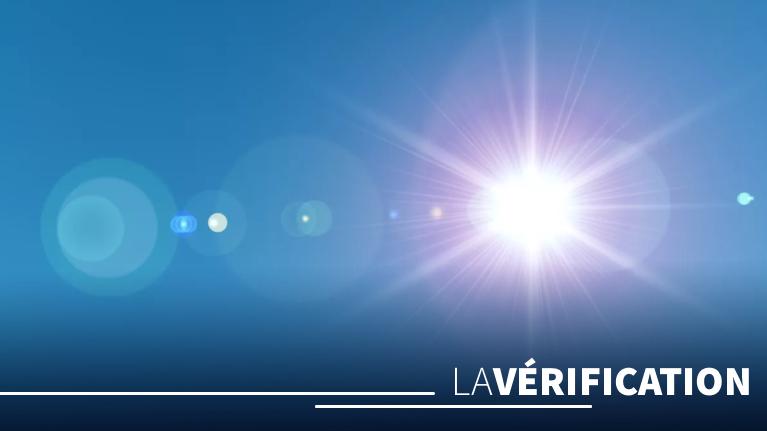 THE CHEKING PROCESS – Twelve departments were placed on red alert for a heat wave, Thursday June 16, 2022.
THE QUESTION. France is suffocating. This week, a heat wave is hitting France. Arriving from Morocco, she first passed through Spain and reached the South West on Tuesday 14 June. The heat dome should remain fixed on France until Saturday, alerted La Chaîne Météo *. On Thursday, the heat intensified. Twelve departments have been placed on red alert for a heat wave. It will gradually reach the regions along the Atlantic coast as far as southern Brittany on Friday and Saturday. However, it remains less marked from Cotentin to Franche-Comté. Many then wonder about the coming summer. Could it be this hot?
Read alsoHeat wave: why is this heat wave exceptional?
THE ANSWER. Meteorology and climatology are two different sciences. The first analysis of atmospheric phenomena, short-term events. The second is a weather and climate watch and focuses more on medium and long-term events. Thanks to a series of measurements and parameters, it draws trends…
.