Doing online consultation with a doctor when Kovid is there, make sure to note these 10 things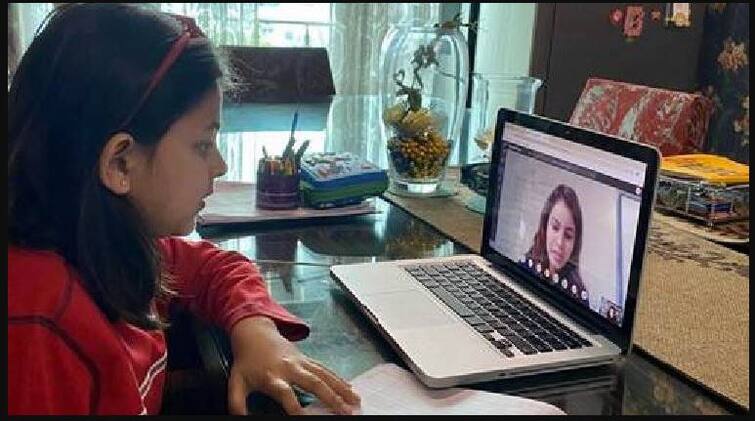 1- All symptoms, allergies and medical conditions- Before consulting a doctor online, you should write about all the symptoms of your disease, if you have any kind of allergy. Keep the reports related to your medical history close by. Also write about the medicine you are taking and your lifestyle.
2- Measure Weight, Blood Pressure, Pulse Rate First- Before consulting a doctor online, update your latest health like what is the current blood pressure, weight and pulse rate. Apart from this, body temperature, heart rate and sugar level should also be measured.
3- Basic blood test- If you are taking advice about any one disease, then you should get the necessary basic test done before that. This will help you and the doctor to consult.
4- Upload old prescriptions and reports first- Before consulting a doctor, you should already upload the necessary reports, old prescriptions and documents on the app. If you are taking advice through WhatsApp, then you can upload the document by going to the select option. With this you will not have to worry at the last minute.
5- Keep your phone close- If you have made an appointment for an online consultation, keep your phone close by. Put the phone on the ring. With this, the doctor's call will not be missed. If you are taking advice through an app, then you should keep it open.
6- Sit in a well-lit room during a video call- If you are consulting via video call, you should sit in a room with proper lighting, always face the light , there shouldn't be much light behind you.
7- Wi-Fi and Internet connection is fine- Before consulting online, check your Internet and Wi-Fi connection, whether it is working properly or not. Sit where the signals are right.
8- Keep online payment ready- Keep ready how you will pay the consultation fee. You have to make payment in the account, through the app or any other way, keep it ready. Ask about this when making an appointment.
9- Ask the doctor about digital prescription- After consulting online, take a digital copy of the prescription from the doctor. You can also ask your doctor for a prescription via email or WhatsApp.
10- Be careful while making payment- Although there are few cases of fraud in making payment through online websites and apps, but if you are making payment through any app or link on WhatsApp or Zoom If yes, then try to make payment through a verified method only.
Also read: What things have to be paid attention to deal with Corona third wave?, Know expert opinion
.