Donald Trump on Coronavirus spread the most inaccurate information, disclosed after evaluation of articles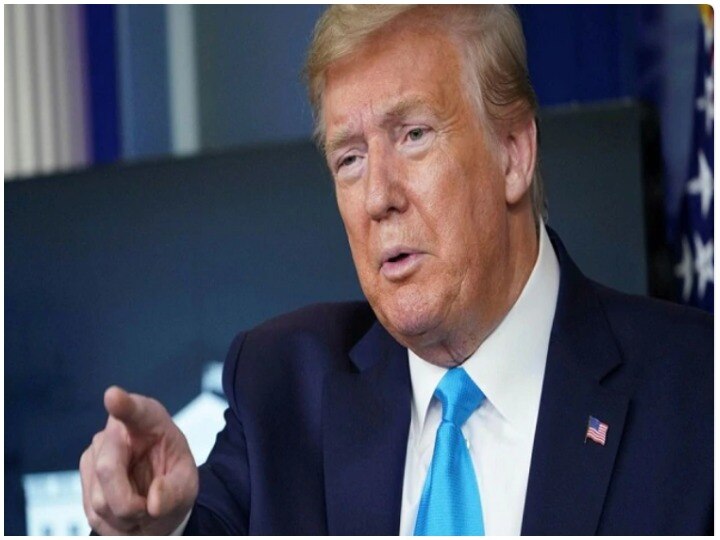 Coronavirus: US President Donald Trump has spread the most misinformation related to the epidemic. Research conducted by Cornell University has made a shocking claim. The research team has concluded the results after estimating 38 million articles published in the English language.
Donald Trump spread the most false news
This year, from January 1 to May 26, articles related to the corona virus epidemic around the world got a place. Researchers studied the 'infodemic' news coverage of Britain, India, Ireland, Australia and other African Asian countries. During this time, the team detected more than 5 lakh 22 thousand news articles. In which misleading news related to corona virus epidemic was published.
The article is divided into 11 main sub-disciplines. From the theory of the conspiracy to the attack on the greatest scientist Anthony Fauchi. Significantly, Anthony Fauchi believes that the virus is a discarded biological weapon of China. According to the researchers, the most popular topic was 'Charismatic cure'. The article on charismatic treatment appeared in 2 lakh 95 thousand articles. With this, the researchers found that many 'miraculous remarks' of the President were also included on April 24.
Evaluation of articles published on Kovid-19
In the press briefing, he claimed that the use of disinfectant inside the body for the treatment of corona virus can be effective. In a similar comment, he also included claims regarding the effect of hydroxy chloroquine. Significantly, the definition of 'infodemic' was coined by the World Health Organization regarding the misleading news being shared on the epidemic.
WHO chief Tedros reacted strongly to the comment about the magic cure and biological weapon. The role of media in Cornell's research has also been questioned. According to research, the media published articles on Kovid-19 without questioning or correcting misleading facts. Meanwhile, Donald Trump and his wife Corona are forced to quarantine themselves after being found positive in the investigation.
The risk of the virus rising with the knock of cold between Covid-19, how to prepare for rescue?
Covid-19 also adversely affected sleep, research reveals link between illness and dreams
.