Drinking energy drinks is very dangerous, if you drink too, then know these things.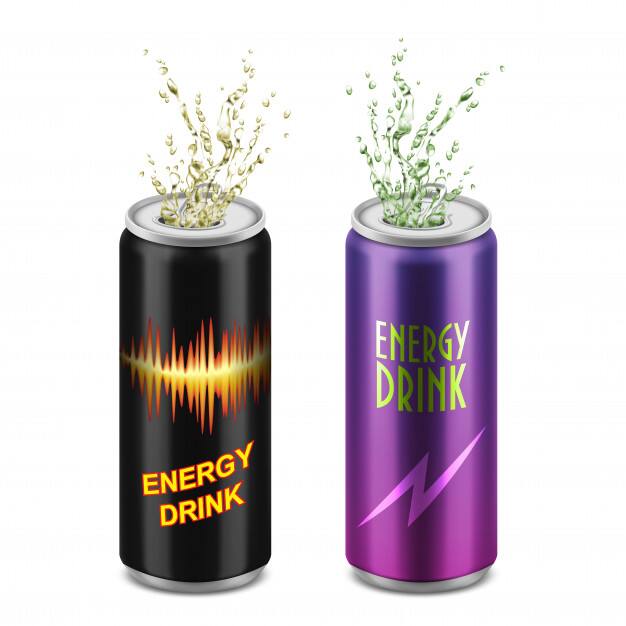 Excessive use of energy drinks may be related to hort failure. Doctors have warned in the journal BMJ case reports. This warning came after the treatment of a 21-year-old boy. The boy regularly used 2 liters of energy drink every day for about 2 years. The student suffered a heart failure after an 'excessive' intake of energy drinks.
Risk of heart failure due to energy drink
After falling ill for four months, medical help was needed to treat shortness of breath and loss of weight. Blood tests, scans, ECG have revealed that he suffered from both heart failure and kidney failure.
After the revelation of kidney and heart failure in the test report, doctors considered her organ transplant. He spent 58 days in the hospital, including a period of intensive care, which he described as 'painful'.
Doctors said that cardiotoxicity due to energy drink was the biggest reason for his heart failure. The student's name has not been mentioned in the report and it has been stated that he did not have any other disease, but the canned one was drinking, it contained 160 mg of caffeine each time. Contributing to the report, he said, "I used to drink up to four energy drinks daily, I had to suffer from tremors and heartbreak, which affected my daily work and studies of the university."
Victim advocates to raise awareness
The aggrieved student told, "I also had to go through a headache which would have happened when I did not drink a drink. It also affected my daily work and it became difficult to go to the park or walk. Eventually I was admitted to the intensive care unit. This experience was very painful. I believe that one should be more aware of the effects of drinks and its ingredients. "
Doctor Kelly Morgan says, "Daily use of energy drinks has not diminished among youth, and our research reveals that there has been a wide disparity in utilization rates between low and high socioeconomic groups." His popularity may not decrease until the time when statutory and policy measures are not implemented.
Navratri Diet Tips: Why you should use these foods while fasting, know
Eat two cloves mixed with warm water before going to bed every night, this will be a benefit
Check out below Health Tools-
Calculate Your Body Mass Index (BMI)
Calculate The Age Through Age Calculator
.