Drops to relieve presbyopia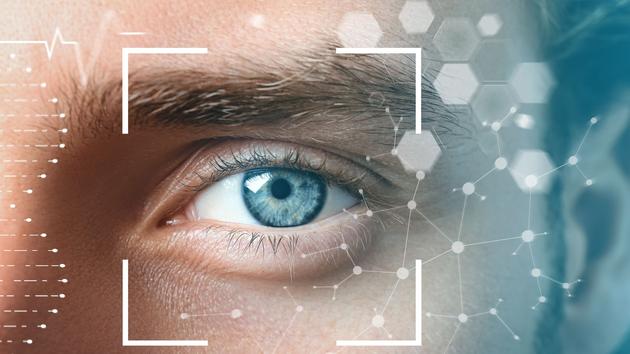 DECRYPTION – A molecule already known is marketed in the United States to help with near vision.
This is a step that we are in no hurry to take: the arrival, around 45, of presbyopia and its corollary, glasses to always have at hand. Of course, alternatives to bulky "magnifiers" exist: glasses and progressive lenses for those who already have a correction, multifocal implants or laser operation for others. But these are definitive surgical options, potentially cumbersome or imperfect, hence the interest aroused by a new option proposed by the Allergan laboratory, presbyopia corrective drops.
Read alsoRestore vision, a dream made possible by technological innovations
Do not see a far-fetched promise: Vuity drops have just received the green light from the FDA, the American equivalent of the National Drug Safety Agency, on the basis of two phase 3 clinical trials involving a total of 750 volunteers aged 40 at age 55. Taken daily, these drops of pilocarpine make it possible to gain, in 15 minutes, the equivalent of 3 reading lines on a vision test scale of…
.