Drought: concerns for summer on the Côte d'Azur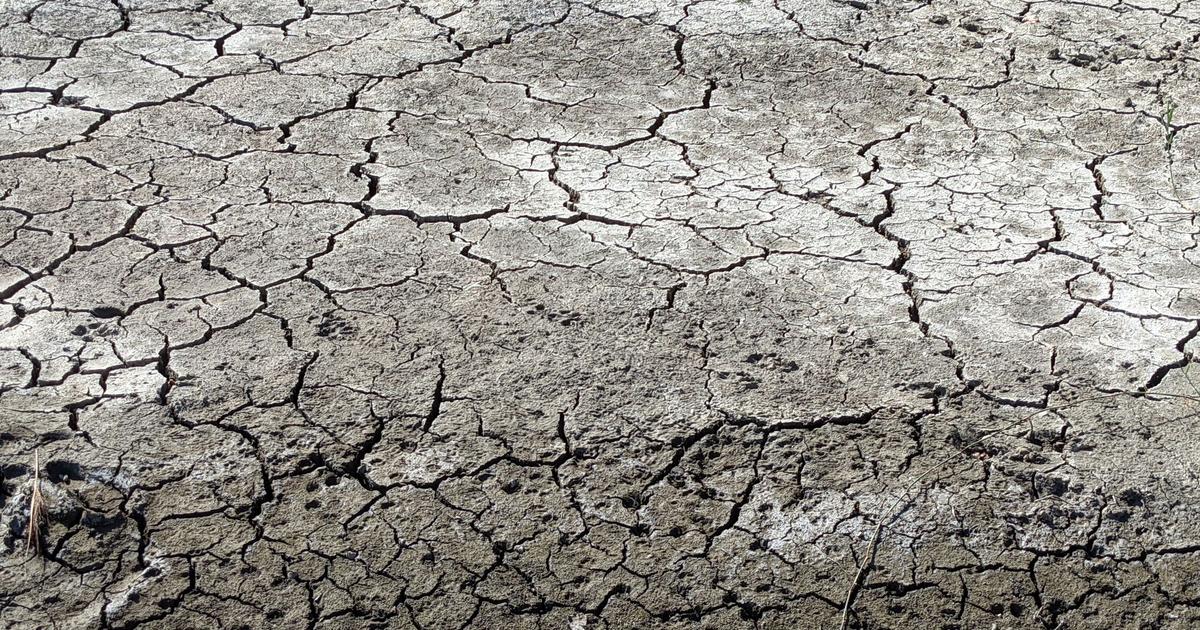 REPORT – From September to March, when rainfall is supposed to replenish groundwater, the rainfall record has been catastrophic. Farmers are starting to worry.
In Nice
Zucchini flowers picked in the morning, strawberries and field peas… For now, the stalls of producers at the popular Liberation market in Nice are overflowing with seasonal fruits and vegetables. They are mainly grown in the Var plain, the river that flows into the Mediterranean in Nice. Drawing their water from the water table, market gardeners do not currently have too much trouble irrigating their plots. The groundwater level is low, but it still allows the precious liquid to be found there. However, the situation could worsen. "Here, people watch the bed of the Var, which is revealing. Today it is already very low, so in August we may be able to cross it with shoes! The lack of water would be really dramatic for the winter crops, cabbage, chard or lettuce that we plant from August 15.notes René Coromines, who operates two sites in Nice and Colomars and sells his production on the "Libé" market.
.