Dry fruits in diet: how to include dry fruits in diet? Know the ways and secrets of staying healthy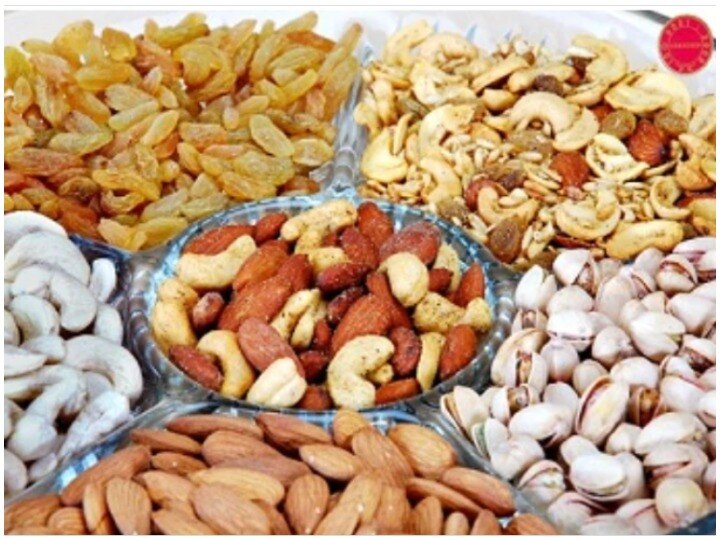 Fruits form an important part of our diet. Fruits are tasty, beneficial for health and are able to be eaten anytime. You can use them to make many types of sweets and savory dishes. Fruits that are enjoyed by cutting and eating not only add the texture, crunchy, taste of a dish but also make the dish nutritious.
Dry fruits are one of the oldest super foods
In fact, it would not be wrong to say that dry fruits are one of the oldest super foods. They get a good amount of sugar naturally, which often helps to prevent mixing of sugar separately in a dish. Penn State researchers in their latest research have found a direct correlation between dry fruits and improved dietary quality.
He told that those who include dry fruits in their diet are more healthy than those who do not include dry fruits in their diet. Research also found that the day people consumed dry fruit, they added more nutritious elements to their diet. The results of the research have been published in the journal of the Academy of Nutrition and Diabetes.
More than 25 thousand people were involved for research. During this time, he was given a diet full of dry fruits for 24 hours. Researchers then collected data related to their health and ascertained the overall diet quality. Researchers report, "It was also found interesting that the day people consumed dry fruit, people were motivated to eat more fruits. Also, the day the low amount of dry fruits was used, the amount of fresh fruit consumed Many were seen. "
Another benefit of adding more dry fruits was also told that it resulted in excessive calorie intake in a day. Researchers recommend that calories should be taken into account when using dry fruits, and make sure that you can reduce calories from less nutritious foods, which can give a great benefit of eating dry fruits. There are a few tips for you to include dry fruits in your diet.
How to include dry fruits in diet?
Add a few berries and apricots to your cup to make it more beneficial for your health. To make the recipe sweet in the salad bowl add a little raisins and dry apple. To get energy throughout the day, you can start the day with a few soaked raisins. You can put raisins and dates instead of sugar to make the sweet dish more healthy.
read this also
This way you will be able to watch free movies and web series on Netflix, just have to do this work
Check out below Health Tools-
Calculate Your Body Mass Index (BMI)
Calculate The Age Through Age Calculator
.