Duchenne muscular dystrophy: immense progress in management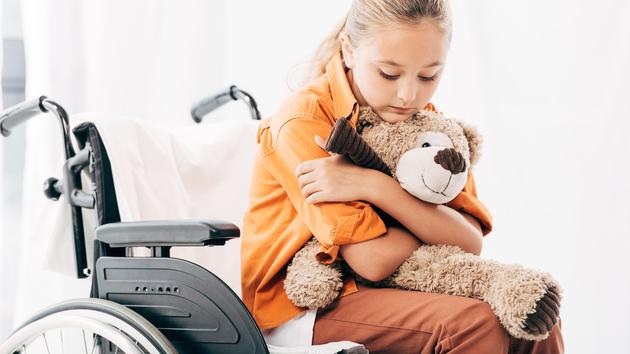 Reserved for subscribers
Knowledge about this rare disease evolves from year to year. His treatments are also progressing rapidly.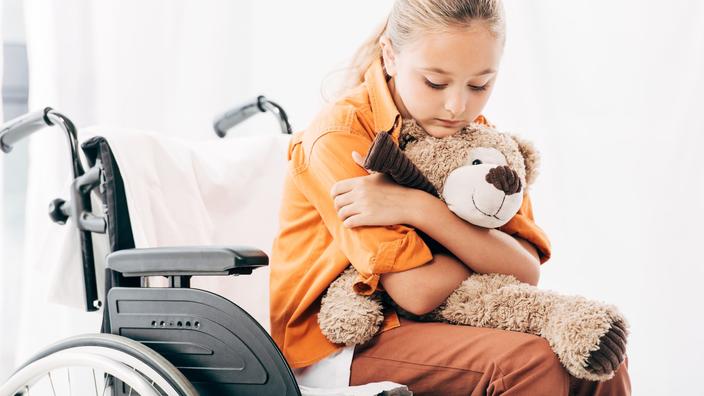 The muscle decline involved in Duchenne muscular dystrophy results in the gradual loss of walking, movement and progresses to premature death from respiratory or heart failure. In a similar disease, Becker's myopathy (BMD), rarer and less severe, dystrophin is produced, but too little or in an altered form.
Read also :Duchenne muscular dystrophy: the hope of a cure thanks to gene therapy
"In front of a 3-4 year old boy who has difficulty running, climbing stairs, falling at school, etc., the pediatrician will ask for a dosage of CPK (creatine phosphokinase), an enzyme whose abnormally high level suggests a myopathy, explains the Pr Yann Péréon, neurologist at the Nantes CHRU. Testing for mutations in the dystrophin gene confirms the diagnosis. " Two-thirds are deletions (missing segments) in this huge gene, the largest in humans. Sometimes myopathy is discovered accidentally: "These first signs around 3 or 4 years old do not always worry those around them, and the disease may not be diagnosed until around 7 or 8 years old,
This article is for subscribers only. You have 70% left to discover.
Subscribe: 1 € the first month
Can be canceled at any time
Already subscribed? Log in
.