Economic Horoscope 22 December 2021: Lakshmi ji can be angry with these 4 zodiac signs, do not do this even by forgetting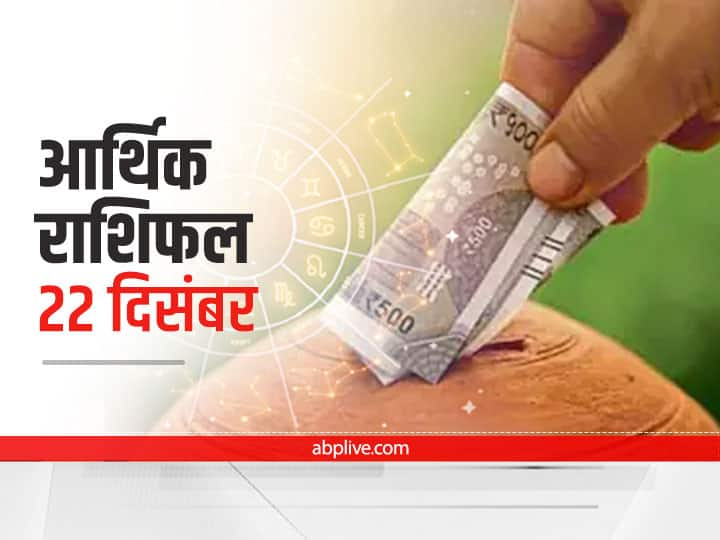 Horoscope, Arthik Rashifal Today 22 December 2021, Financial Horoscope, Aaj Ka Rashifal : According to the Panchang, today is 22 December 2021, Wednesday is a special day. Today is the last Sankashti Chaturthi of the year. There is also Pushya Nakshatra today. Moon is situated in Cancer sign. Today is going to be a special day for some zodiac signs in terms of money. Let's know today's financial horoscope of all 12 zodiac signs-

Aries Horoscope- Today you have to be more serious and careful in terms of money. Take special care while doing online transactions, today fraud can also happen. Keeping the future in mind, you can take important decisions regarding saving money. Market conditions can attract investment.
Taurus Horoscope- Mental stress and confusion will have to be avoided. Be careful while doing things related to money. Today the decision taken in the matter of money can also be wrong. Chant Ganesh ji's aarti and Ganesh Mantra. Avoid criticizing and listening to others.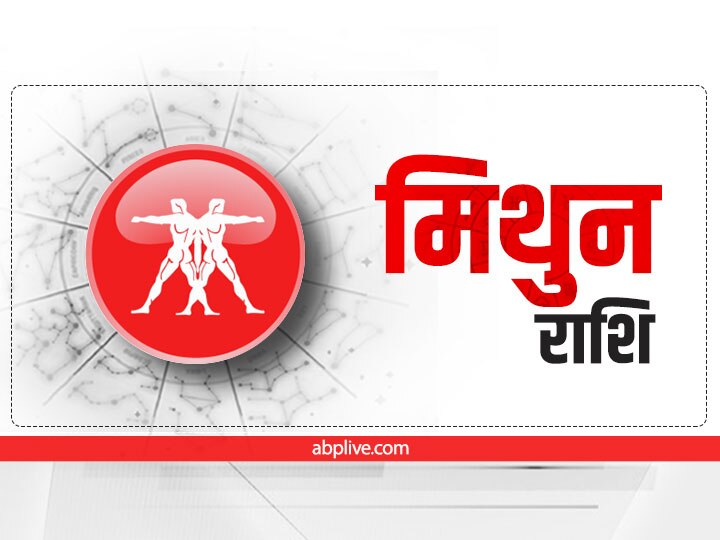 Gemini Horoscope- There is a situation of monetary gains. Try to complete the work related to money on time. Your work in the office can be appreciated. There can be a situation of advancement in the job. Beware of rivals. Can cause loss of money.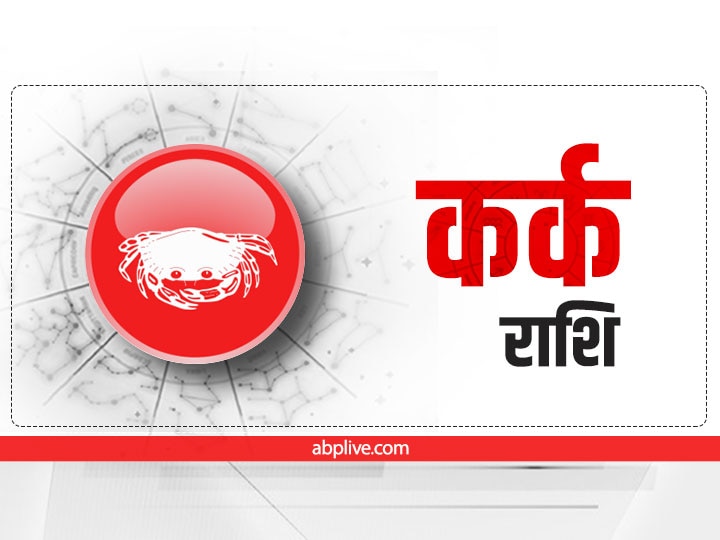 Cancer Horoscope- Moon is sitting in your zodiac on this day. The position of profit remains. Paused tasks can be completed. Market conditions can provide profits. The cooperation of friends will also be received today. Avoid excessive excitement. Invest your capital wisely.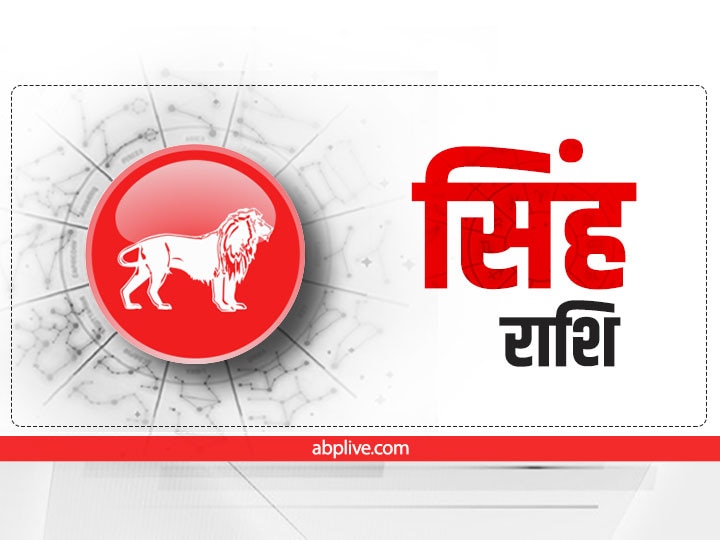 Leo Horoscope- Today is an important day for you. You can take a big decision regarding money. You can also invest money keeping the future in mind. If you want to start a new work, then today is the best day for it.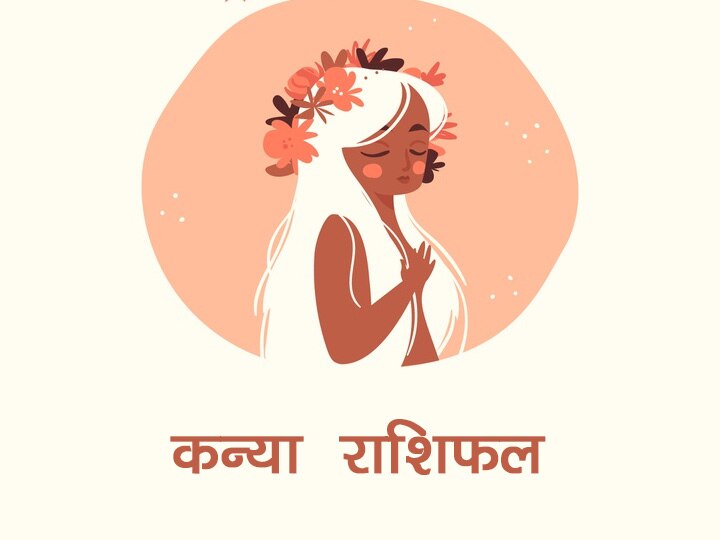 Virgo Horoscope- Today you may have to face challenges in terms of money. The sum of expenditure exceeds income. There may be a problem in taking some important things. Have patience. The sum of increase in salary and business is also being made. So keep patience.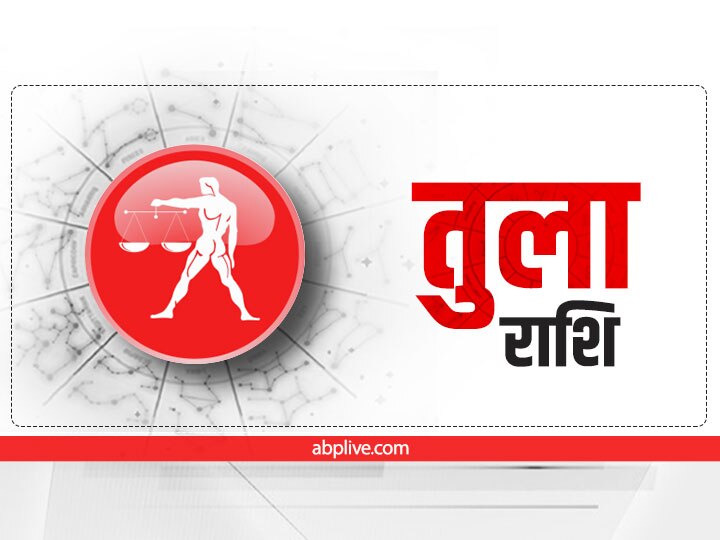 Libra Horoscope- Today you have to be careful in the matter of business. Efforts have to be made to convert opportunities into benefits. Today you will have to work harder to get the money. One has to recognize one's own strength and potential, not with the help of others.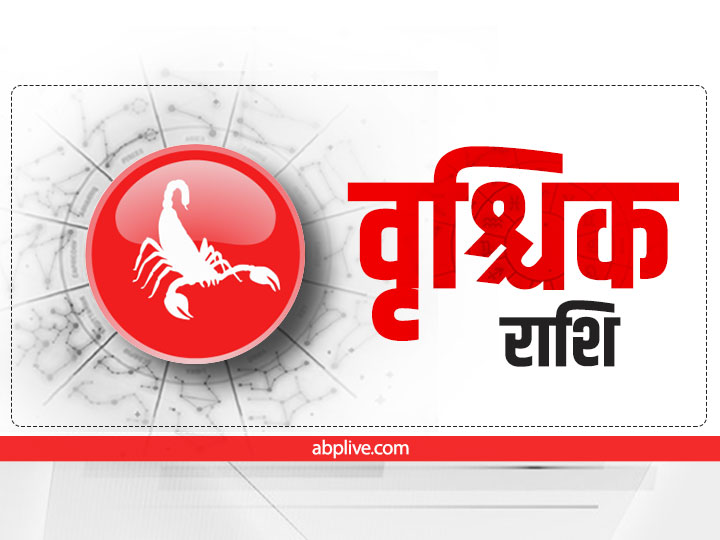 Scorpio Horoscope- Try to stay away from stress. Today laziness will also have to be given up. Efforts made on this day for monetary gains will not provide the desired results, but there is no need to get frustrated and disappointed by this. Today you will get to learn a lot, which will become a factor of profit in the future.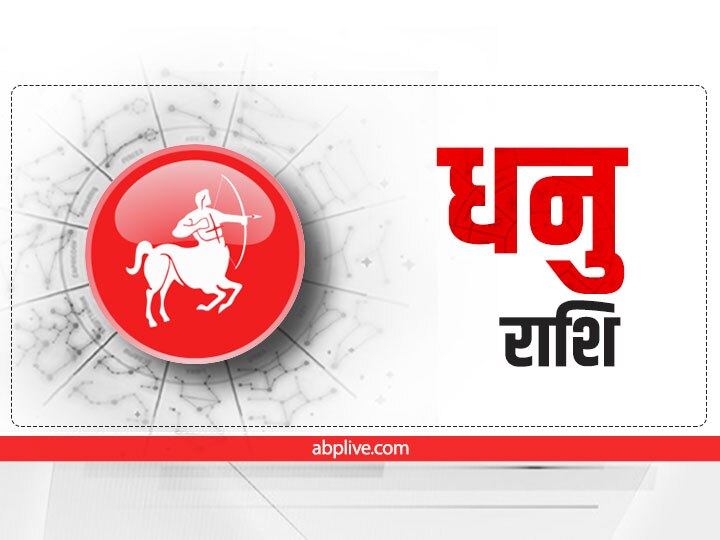 Sagittarius Horoscope (Sagittarius Horoscope)- With the help of knowledge and skill, you can get money on this day. The grace of Lakshmi ji remains on you today. Try to convert the opportunities you get today into profit. Will be meeting with new people. You can also get benefits from travel.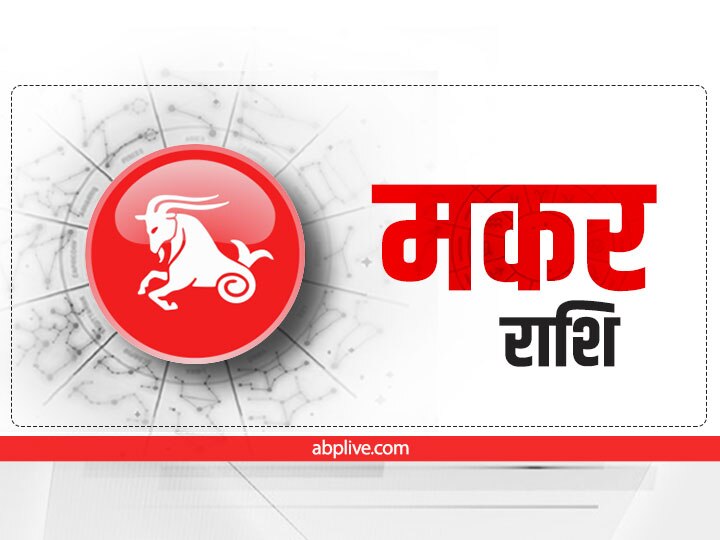 Capricorn Horoscope- Use money today for proper and necessary works. Spending money on unnecessary things can cause mental trouble. Avoid the situation of giving loans today. Take special care in the matter of transactions on this day.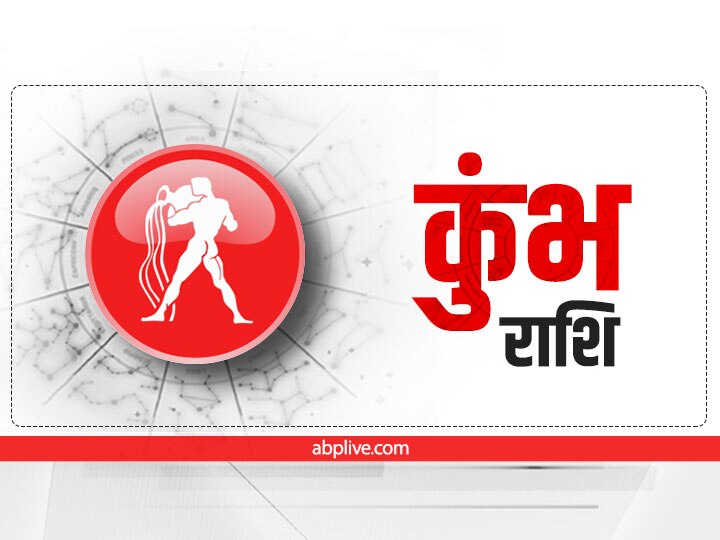 Aquarius Horoscope- Be ready to work hard today to gain money. Don't focus too much on the result. Maintain quality in work. Your image will be strong in the eyes of the people. Your work will also be appreciated. Avoid a state of over-excitement.

Pisces Horoscope- The grace of Lakshmi ji remains on you. Discipline has to be followed today. As promised, the works will have to be completed on time. Today you will also be successful in influencing others. There is a situation of profit in business. Stay away from anger and arrogance.
,