Ehpad: in the turmoil, Orpea prepares its counter-attack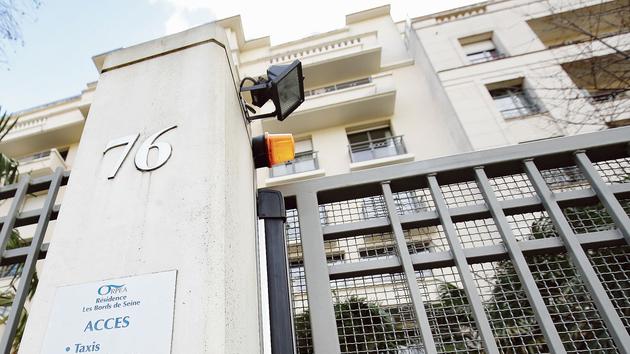 Less than a week after the start of the affair, its CEO Yves Le Masne was fired. The leaders of the group are received this Tuesday by the Minister Delegate for the Autonomy of the Elderly.
Orpea is organizing its defence. For the past week, the company, one of the world leaders in retirement homes (1,156 establishments in 23 countries), has been trying to put out the fire caused by the book The Gravediggers, by independent journalist Victor Castanet. A book that denounces a "system" made of meals and care "rationed", and questionable financial practices in the service of the company's profitability.
Internally, employees are in shock. The case is in every conversation. "It's very difficult to take it when you give yourself body and soul for your work, says an Orpea coordinating physician. Being assimilated to mistreatment is violent for all of us, especially since the teams come out exhausted after two years of Covid. If the group's management has not communicated formally with its troops, the establishment managers have been responsible for reassuring. "Our manager insisted that our work was not questioned, continues the…
.