Eid: Today is the festival of Eid all over the country, know what the ulemaas said? Send this special message of Eid Mubarak to your loved ones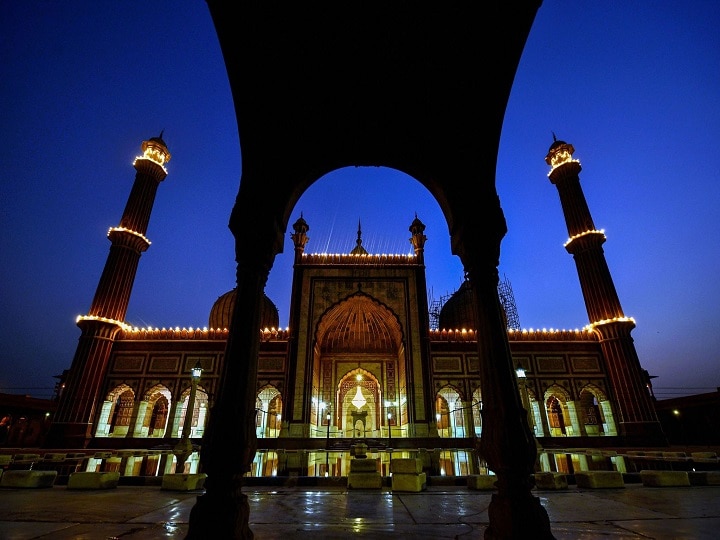 Happy Eid-Ul-Fitr 2021: Today, the festival of Eid-ul-Fitr is being celebrated not only in the whole country but in the whole world, because yesterday, on 13 May 2021, the moon was seen. Incidentally today, on May 14, in Hinduism, the fast of Akshaya Tritiya and the festival of Parashuram Jayanti is also being celebrated. But not only in the whole country, but in the whole world, the infection of corona virus Kovid-19 is spread. In view of this, the Ulema have also become fully aware. Seeing the transition of Kovid-19, the Shia cleric along with the Sunni ulama has appealed to the Muslims to celebrate Eid with utmost simplicity. During this time keep yourself safe. He also said that he should take care of the happiness of others more than himself in Eid.
Simplicity From Celebrate Eid Of The festival
Shia cleric Maulana has appealed to the people to celebrate the festival of Eid with simplicity in view of the transition of Corona this year. They should take special care of the needy poor people and help them so that they do not feel lonely. He also said that Eid prayers should be done at home to keep life safe.
Eid Of Expenditure Of 50 Percent The poor To Donation Give
Islamic cleric Maulana said that in view of the corona epidemic, this year should celebrate Eid with simplicity. Do not sew new clothes, but wear the best cloth that they have and offer Eid prayers at home. He also said that 50 per cent of Eid's budget should be distributed among poor brothers and needy people. Muslim religious gurus also appealed to the people that they are circumcised on the day of Eid, wearing nice clothes, applying fragrant oil, applying surma, and eating cottage, so these things should be done. Along with this, they follow the government-issued lockdown guidelines and social distancing.
On the occasion of Eid ul Fitr, the poor should be fit so that they too can celebrate Eid happily. Sadak-e-Fitr should be performed before offering Eid prayers.
.