End of life: before legislating, let's ensure that the current texts are applied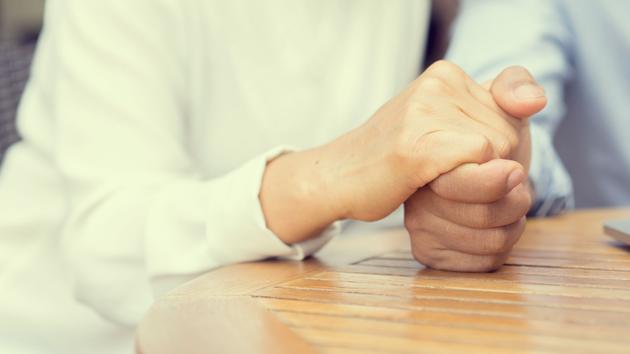 GRANDSTAND – The right to choose one's end of life is regularly debated. Before continuing to legislate, the existing provisions should be applied.
From time to time, the question of the end of life emerges in the news. Either because parliamentarians take the initiative to present bills, or because a patient claims end-of-life arrangements that our country does not seem to be able to provide.
Read alsoEnd-of-life patients: visits are becoming rare
In 2016, in addition to the provisions adopted in previous years (Law of March 4, 2002 on the rights of patients and the quality of the health system, then the first law, known as Léonetti, of April 22, 2005, which, in particular, prohibited the 'unreasonable obstinacy), a text set out new rights for sick people who have reached the end of their life. It is the second law, known as Claeys-Léonetti, of February 2, 2016, which affirmed: "Everyone has the right to have a dignified end of life accompanied by the best possible alleviation of suffering."
The administration of deep and continuous sedation causing an alteration of consciousness maintained until death, associated…
.