Endometriosis: hope for a saliva test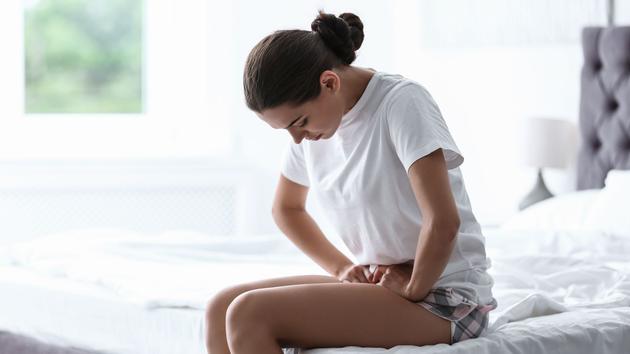 DECRYPTION – Developed in France, the device shows excellent results. It should be released soon.
Eight years: this is, on average, the time it takes in France to obtain a diagnosis of endometriosis. In France, 10% of menstruating women, or 1.5 to 2.5 million, are affected. However, this disease, caused by the abnormal migration of endometrial tissue outside the uterus, is particularly painful. These cells react to the hormonal fluctuations of the menstrual cycle and, like the endometrium, will thicken and bleed. If they are not evacuated during menstruation, they will necrotize, generating lesions, nodules or cysts as well as the formation of scar tissue. With, as a result, possible very strong pain during menstruation or sexual intercourse, at the digestive or urinary level, or even infertility problems.
Read alsoFrance takes up the problem of endometriosis
In this context, the announced arrival of a rapid test to drastically reduce this period of diagnostic wandering raises legitimate hopes. Presented to the press on Friday, it comes in the form of a tube…
.