Enhance skin with this Ayurvedic paste, wrinkles will be reduced in just 7 days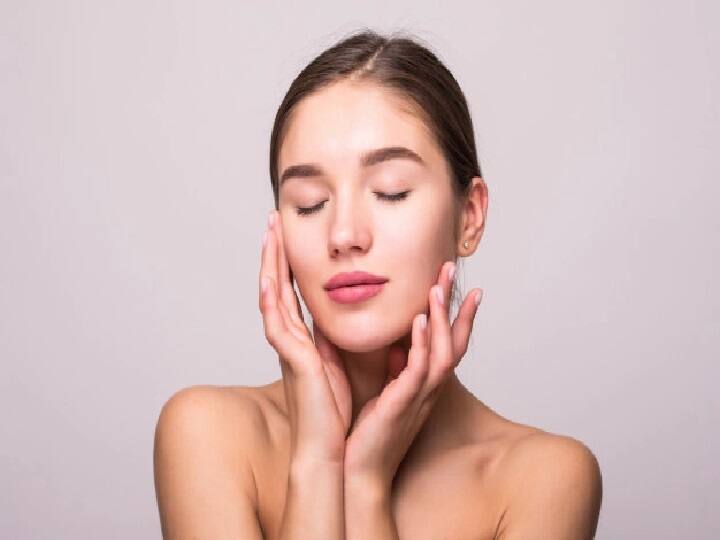 If you have to prepare for any wedding or party, if you have only 7 days to improve your condition, then the home and completely Ayurvedic paste mentioned here is just for you. By applying this paste, you can remove most of the problems related to the beauty of your skin. These include problems like dullness, darkness, dryness, excess sebum, open pores, discoloration of the skin and loss of beauty. All these troubles can be overcome by applying just this one coating…
Things needed to make coating
The things you need to prepare this paste are as follows…

1 teaspoon honey

1 tsp besan

1 tsp rose water

1 tsp mustard oil
Make a paste by mixing all these things. Do not be surprised to know the use of mustard oil. It is a panacea for the skin. This is the reason why mustard oil is also used in making traditional Ubtan. This paste can be applied on all skin types. Whether you have dry skin or very oily or combination skin.
method of coating
You must do face wash before applying the paste on the skin.

Apply the paste all over the face and then leave it on for 10 minutes. In the beginning, do not apply this paste till the neck because in the beginning it irritates the skin.

When the paste dries, wet the face with fresh water, milk or rose water and then loosen this paste by rubbing it in circular motion with light hands, then wash the face with water.

By removing the coating by this method, it also gives the benefit of scrub to your skin. That is, this coating also acts as a face pack on the skin and also as a scrub.

After removing the coating, gently massage the skin with aloe vera gel or lotion. Overall hydrating the skin. This will also calm the burning.
Must know these things
Due to the presence of mustard oil, this paste will give a burning sensation on the skin for the first 2 to 3 days. Although this is a good sign. Bear with this irritation and let the paste work on the skin.

When you have applied this paste 3 to 4 times, then your skin will get used to it and then you will not have any problem of skin irritation.

Mustard oil is antibacterial. Therefore, this paste can also be applied on acne prone and acne prone skin. With regular use of this paste, the problem of acne and pimple will go away completely.

If you are applying this paste on the skin with pimples, then be careful while removing the paste so that the pimples do not peel. For this, clean the coating before it dries completely. Because the wet coating will come off easily.
Read also: Must try this homemade face scrub, it will remain glowing even in the changing season
Read also: These Ayurvedic medicines must be in every home, a great replacement for English medicines
,