Erectile dysfunction, a warning sign of cardiovascular disease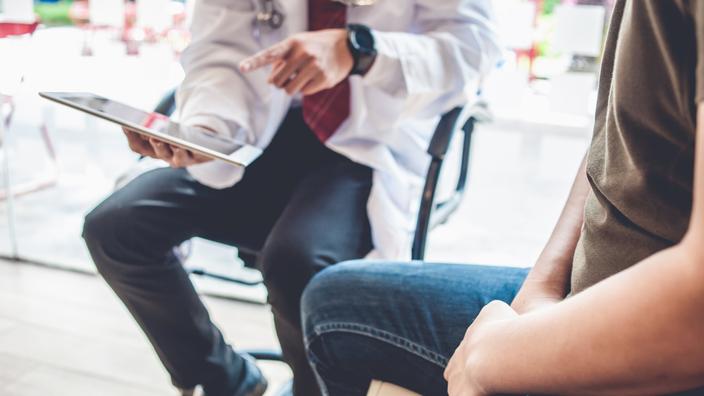 OUR HEALTH ADVICE – Far from being harmless, repeated sexual breakdowns can be a harbinger of coronary artery disease.
It is a taboo that, once lifted, can save lives. In certain circumstances, erection problems – referred to as "erectile dysfunction" in medical jargon – should not remain within the four walls of the bedroom. Because in some cases, repeated sexual failures are the result of a silent vascular problem that can have serious consequences. Studies have shown that in the presence of erectile dysfunction, the risk of coronary heart disease at ten years is doubled between 40 and 50 years. Others have estimated that the onset of these disorders statistically precedes the onset of a major cardiovascular problem, such as a myocardial infarction, by about three years.
While one in three men over 60 and more than half of men over 70 are affected by erectile dysfunction, few are aware that this problem can have an impact on their health that goes far beyond the field of sexuality. Without counting
.