Erectile dysfunction: effective treatments that are often overlooked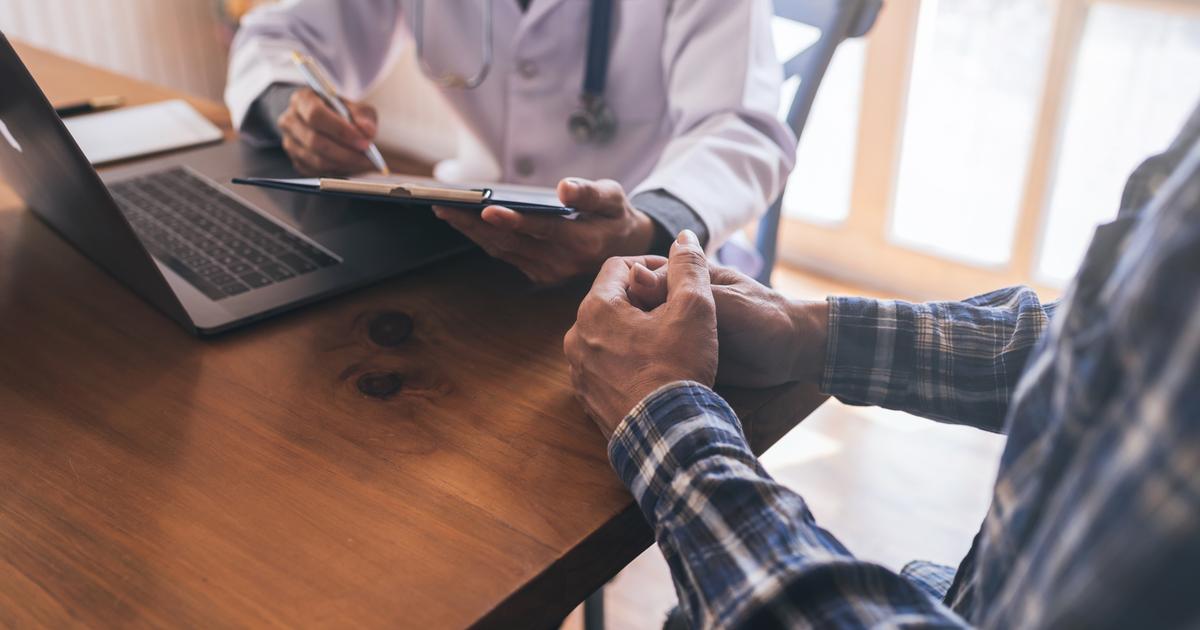 OUR HEALTH ADVICE – Viagra is often seen as the only solution. Yet there are other ways, sometimes more effective, to find a fulfilling sexuality.
"We will get hard when we want to get hard", rejoiced Gérard Depardieu, alias Jean-Claude, in the film Les Valseuses in 1974. A quote that has become mythical that not all men can launch with such lightness. From the age of 60, approximately one in five men suffers from impotence. Doctors now speak more oferectile dysfunction", a term that refers to the persistent or recurrent inability to obtain or maintain an erection for satisfactory sexual intercourse. Despite its frequency, this phenomenon remains quite taboo. Hence the fact that few men know the solutions that are within their reach.
"When erection problems have been present for more than three months, have an impact on intimate life or there are known risk factors such as age, high blood pressure, diabetes, obesity, it is necessary to consult", announces Dr. Ala Chebbi, urologist and andrologist surgeon at Saint-Joseph Hospital (Paris). First and foremost, this…
.