Éric Solary: "Private donations are essential in the fight against cancer"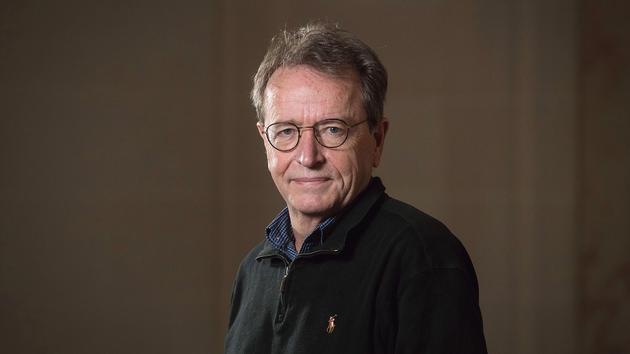 INTERVIEW – The president of the Scientific Council of the ARC Foundation is alarmed by the low attractiveness of research in France.
The former director of research at the Institut Gustave-Roussy also leads France's new European mission on cancer. On the occasion of the World Day, he expresses the difficulties of high-level research in France and puts forward the proposals of the Foundation for Cancer Research (ARC) in order to remedy them.
LE FIGARO. – The coronavirus pandemic has revealed worrying French weaknesses in medical research. Do you see the same thing in cancer research?
Eric SOLAR. – The current situation is very frustrating and there are analogies with our failures to develop a French vaccine. We have a terrible time attracting experienced international profiles, whether they are French people who have gone abroad and wish to return, or foreign researchers who have links with France.
An example?
I remember this young Israeli researcher who had good French connections. At 40, after several years in the United States…
.