Ethics: Didier Raoult's IHU brought to heel by the ANSM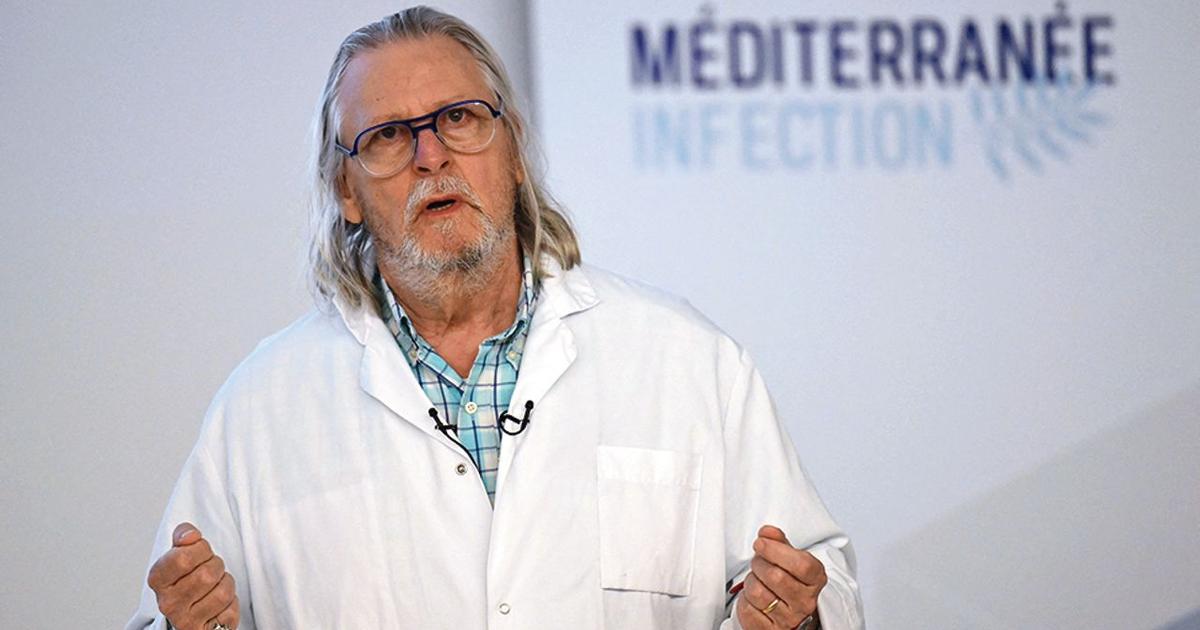 The health agency accuses the Marseille institute of having repeatedly violated the regulations governing clinical trials.
The Mediterranean Infection University Hospital Institute (IHU), led by the media and controversial Didier Raoult, has just received a serious call to order. The Marseille-based institute, whose main mission is to advance research to meet medical needs in infectiology, is targeted by administrative and health policy measures of a rare magnitude on the part of the National Agency for drug safety (ANSM). At issue: a clinical trial conducted since 2017 and not meeting certain legal requirements, but also, more broadly, repeated breaches of clinical research regulations for years.
The scientific studies targeted by the ANSM sanctions have nothing to do with the work of the IHU on the Covid, which made Didier Raoult famous at the start of the pandemic (since then, science has largely invalidated the conclusions of the scientific, in particular on the effectiveness of hydroxychloroquine against Sars-CoV-2)
.