Europe must act for the 30 million people affected by rare diseases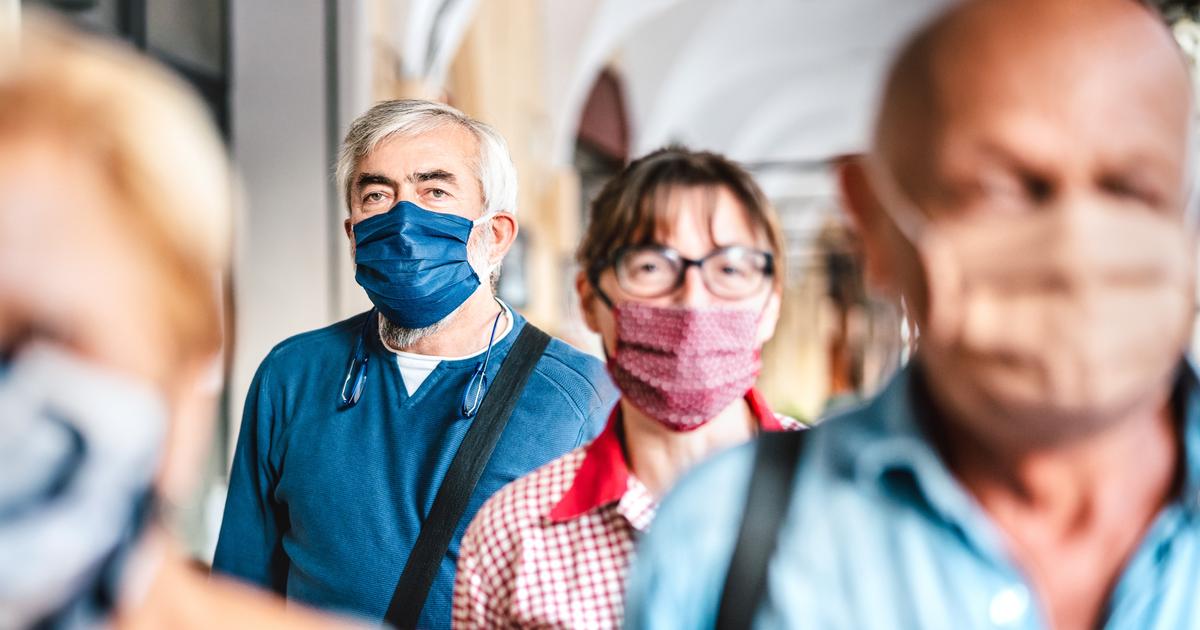 GRANDSTAND – A clear and ambitious strategy is needed to improve the diagnosis, treatment, care and research of rare diseases.
Due to the rarity of their disease, the challenges faced by the 3 million people living with a rare disease in France and the 30 million in Europe can only be met through cooperation and solidarity at European level. There are 6000 different rare diseases, which include cancers, infections and genetic diseases (70% of rare diseases), and which are often chronic, highly complex and seriously debilitating. For example, cystic fibrosis, a genetic disease that affects the lungs and the digestive system, affects 200 newborns in France each year; Rett syndrome, a genetic disease leading to often severe intellectual and motor impairment, affects only 50 people each year in France; SMA PME syndrome affects one child every five years in France. Scientific and technological strategies and investments can therefore only be envisaged on a European scale.
Read alsoMore than 300 million people are affected by a rare disease worldwide
Only half of the children…
.