Europe's green light for Johnson & Johnson vaccine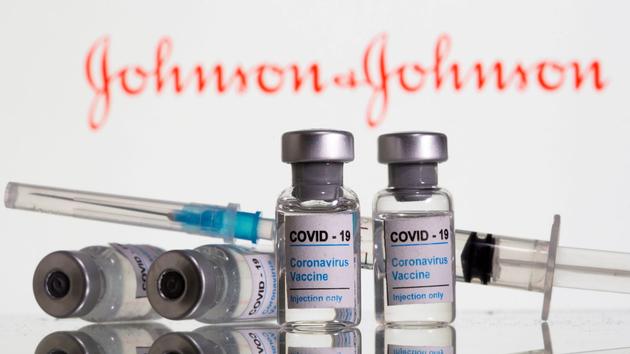 Its deployment had been suspended last week on the Old Continent even before the vaccination could start.
It's the end of a nightmare for Johnson & Johnson. The European Medicines Agency (EMA) has just given the green light again for the use of its vaccine on the Old Continent. Its deployment was suspended last week in Europe even before vaccination could start, and while the first deliveries had just been made by the American group. In the United States, where more than 7 million people have already received J & J's vaccine, the Food and Drug Administration, the American health authority, had preferred to stop its use on April 13. In question, six suspected cases of thrombosis occurred in the United States in women of less than 60 years: the symptoms appeared six to thirteen days after the injection of the vaccine.
Read also :Covid-19 vaccination: Pfizer, Moderna, AstraZeneca, Johnson & Johnson differences, appointments, side effects …
If the EMA judges that "The benefits of the vaccine outweigh the risks", however, she recognizes a "possible link " between the vaccine of the American group and these "very rare cases of unusual blood clots associated with platelets
This article is for subscribers only. You have 79% left to discover.
Subscribe: 1 € the first month
Cancellable at any time
Already subscribed? Log in
.