Even after having a deep relationship between brother and sister, sister never likes these things of brother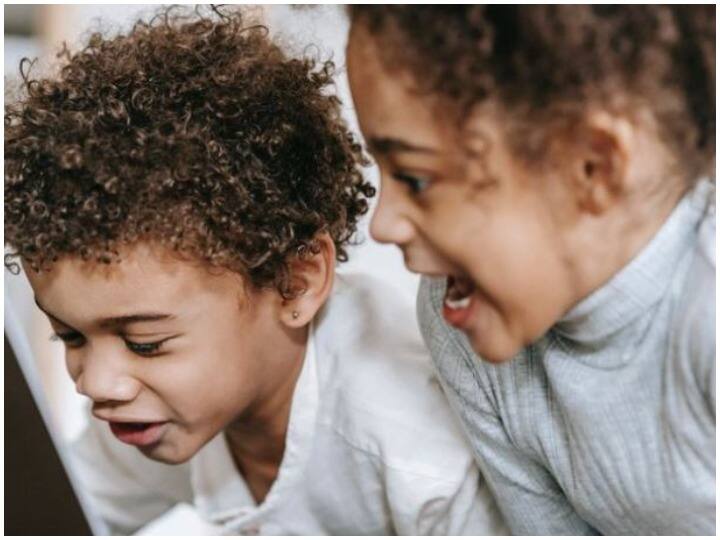 Brother Sister Bonding : The relationship between brother and sister is such that if there is love and affection, then there is also conflict between brother and sister. Some relationships are so close to a person that he wants to be with them throughout his life. Such a special thing happens in the love of sister and brother. Both of them are so close to each other that they keep each other's secret from even the parents. However, there are some things related to brothers, which may seem small in appearance and hearing, but they can harm the bonding formed with the sister.
not helping with household chores
Today's parents give equal upbringing to their son and daughter. However, in many homes, most of the pressure of household responsibilities is still on the girl's head. In such a situation, when the brothers also leave all the work in the trust of their sister and do not share her hand, then it irritates the sisters. Boys should understand that household chores are not only their sister but also their responsibility. Parents should keep in mind that if they do not involve the daughter as well as the son in the household chores since childhood, then there will be a feeling in the mind of the boy that the responsibility of kitchen etc. is only with the girls. It is better to give equal responsibility to both of these things.
brother's ban
Many brothers put too much restriction on their sisters. From clothes to where is the sister going or who are her friends? Boys try to dominate them with all these things. It is normal for a sister to be possessive or caring for a brother, but they should know the limits of their inhibitions. If they start thinking that whatever they say, their sister should do the same, then this is not possible to happen. These things can also bring distance between the two.
don't bother too much
It is the habit of brothers to annoy or tease their sisters on small matters. However, they should keep in mind that doing this every time can really upset or hurt the sister a lot. So joke or bother, but also take care that this thing does not hurt them.
Don't listen to sister's problems
If truth is to be believed, sisters are more comfortable sharing things with their brothers than their parents, because they believe that they will understand them. However, when the brother becomes too busy with his friends or does not listen to the problems of the sister, it hurts them. Due to this they start becoming dependent on others, which gradually affects the emotional bond.
read this also-Diwali 2021 Skin Care: Do not forget skin care routine during Diwali cleaning, get glowing skin by following these easy steps
Health Alert: This is how air pollution reduces your sperm count, know in detail
.