Even with advanced-stage cancer, physical activity is still beneficial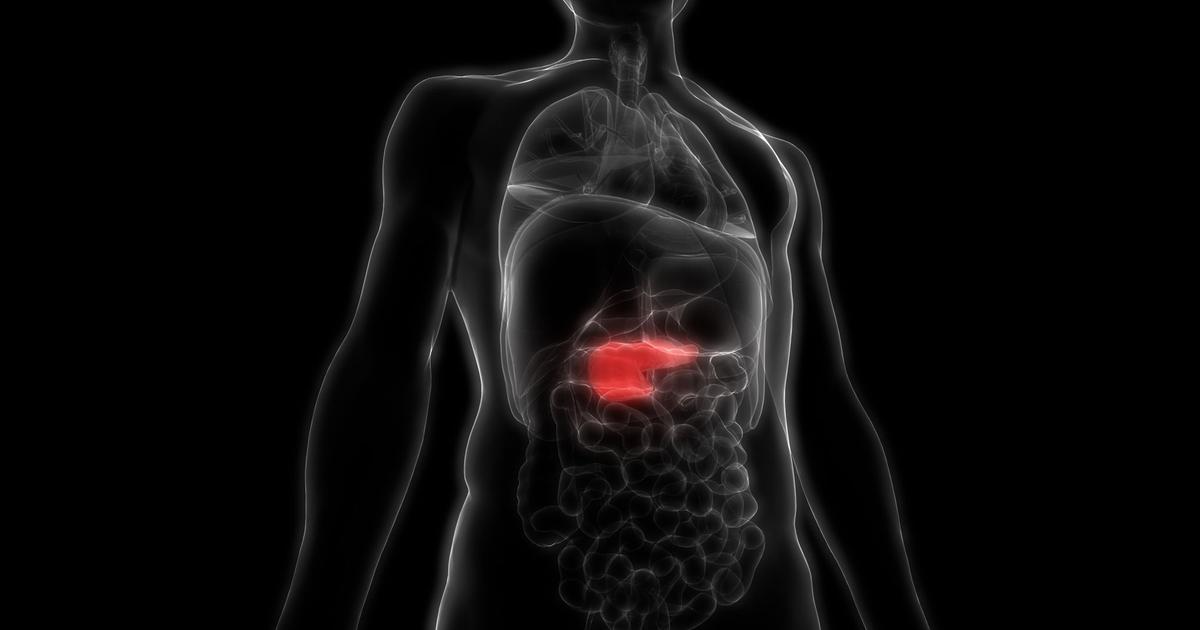 DECRYPTION – More than 300 patients with pancreatic cancer were included in a French study, the results of which were presented this weekend.
Clinical oncology is increasingly interested in so-called "supportive" care, but their clinical evaluation is not always easy. The French APACaP study, funded by families of patients, today demonstrates that physical activity brings benefits to patients with cancer at an advanced stage (in this case pancreatic tumours, whose prognosis is often very bad). The results, presented this weekend at the American Society of Clinical Oncology (Asco) World Congress in Chicago, support the addition of physical activity to the standard management of this type of disease. cancer, the study authors suggest.
Read alsoA German company claims to have found the key to the fight against cancer
Fatigue, anxiety, insomnia, but also malnutrition often add to the pain felt by cancer patients. "Pancreatic cancer and its treatments are known to drastically reduce the energy of patients, yet there are no drugs to fight fatigue. The best medicine is…
.