Even you are not doing these mistakes in Long Distance Relationship, know its disadvantages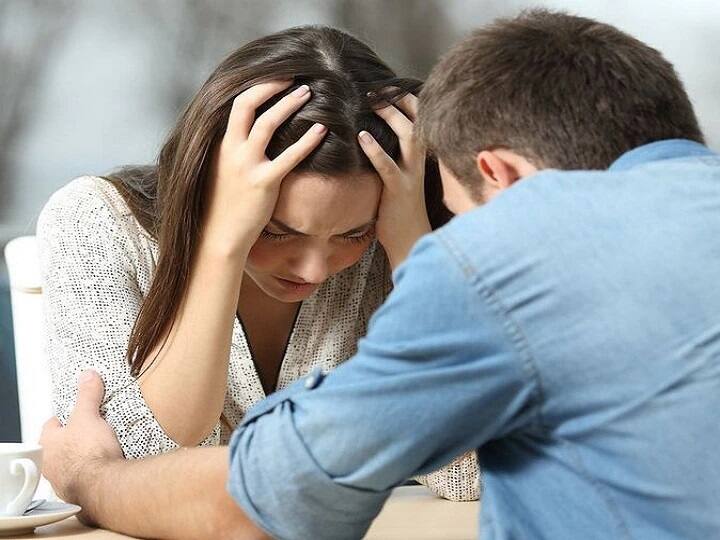 Relationship Tips: In today's time, many people live or want to be in a relationship. In this relationship of love, in the beginning, everything looks great, but with the passage of time, many times there is a change in the relationship. In earlier times, people used to come into relationships with those they already knew. But in this era of internet, nowadays youths love to date each other on social media. People come in contact with each other on social media and then start dating each other. In this Long Distance Relationship, most of the couples keep in touch with each other through video calls, phone calls, emails and WhatsApp.
If you are also with someone in a long distance relationship, then take special care of some things. There are some precautions in this relationship which are very important to take. Before starting a relationship, take special care of these things-
Beware of unknown people
Many people on social media become friends in no time. Because of this, people make friends with each other very quickly. But, sometimes it can prove to be very harmful for you. Making friends with an unknown person without thinking can prove to be very dangerous for you. Therefore, to take any step, get to know the person properly, then only make friends.
Avoid sharing photos and videos
People often share their personal photos and videos in long distance relationships. You should avoid doing this. First of all, know well how your partner is, only then share your personal photos and videos. Wrong person can misuse such things.
do not give personal information
Many people, as soon as they come into a relationship with a person, share all their personal information with their partner without thinking. If these details get in the hands of any wrong person then it can prove to be very dangerous. Avoid sharing such things.
Avoid money transactions
If you are in a long distance relationship with any person, then take special care not to give or take money without knowing it properly. Many times people get so immersed in love that they give money to anyone without thinking and later they get into big trouble.
read this also-
Bigg Boss OTT: Urfi Javed wore a garbage polythene dress, surprised everyone with her fashion sense
Covid Hair Fall: Hair is falling after Kovid Recovery, know its reason and prevention
.