Expensive jewelery also turns black, know the right way to store jewelery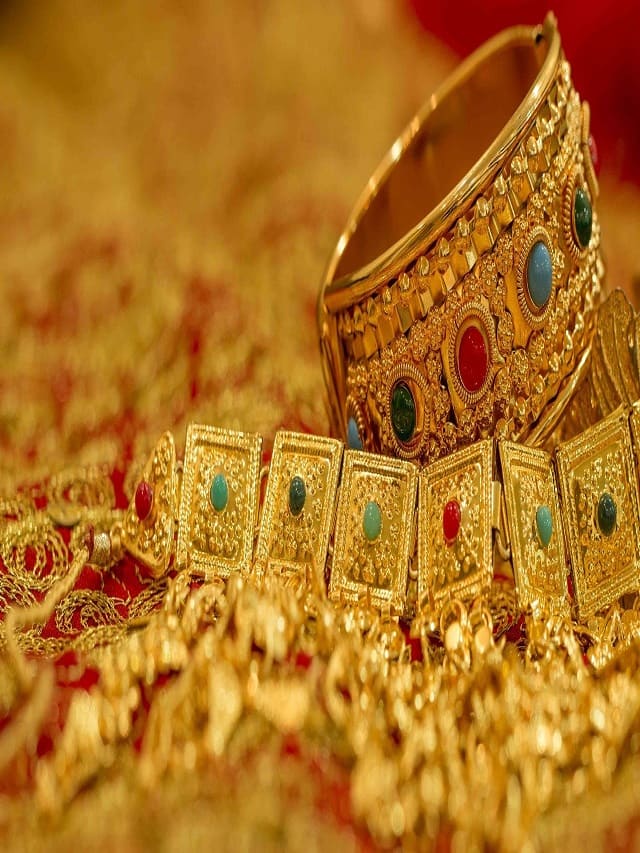 1- Keep jewelery separate- There are many types of jewelery like silver jewellery, delicate jewelery and there are different jewelery to wear on different clothes. In such a situation, you should keep all the silver jewelery together. Keep delicate jewelery in one corner and costume jewelery aside. With this, the material of your jewelery will be different and will be fine.
2- Keep the jewelery clean- Before keeping the jewelery wipe it thoroughly and keep it clean. Any jewelery should be cleaned properly before keeping it. Many a times, whenever we remove the jewellery, water or something gets stuck, in such a situation, the dirt sticks to the jewelery and becomes completely black. You should keep the jewelery clean and dry.
3- How to clean the jewellery- To clean any jewellery, take 2 spoons of dish washer in 1 bowl and make a solution by adding lukewarm water to it. Put jewelery in this solution, then clean it thoroughly with a soft cloth. This way your jewelery will shine in minutes.
Preserve delicate jewelry
Sometimes there is delicate jewelery so it is necessary to keep it safe. If you have thin jewellery, keep it separate. Keep thick and heavy jewelery separate.
Keep very delicate ie thin jewelery in a place where there is no direct sunlight. The reason for this is that when the sun's rays fall directly on the jewellery, the chances of the jewelery getting damaged increases. so that he does not get wind. If it gets spoiled due to wind, then keep in mind that you keep it properly.
How to Preserve Jewelery
Diamond- Keep diamonds in such a way that they do not touch each other. The reason for this is that only diamonds can destroy each other. In such a situation, keeping everyone separately would be absolutely right.
Pearls- Pearls should always be kept in a wooden box. Keeping pearls in a bag or a plastic box causes them to deteriorate. So keep in mind that always keep the beads in a wooden box so that they are fine.
Costume Jewellery- Costume jewelery should be kept in the same care as other jewellery. Keep it in such a way that the jewelery will not be exposed to sunlight or wind, it will keep it like new.
Also read: Gas starts happening at night due to starvation in fasting, so follow these measures
.