Face Packs: Multani Mitti is very beneficial for the skin, know its benefits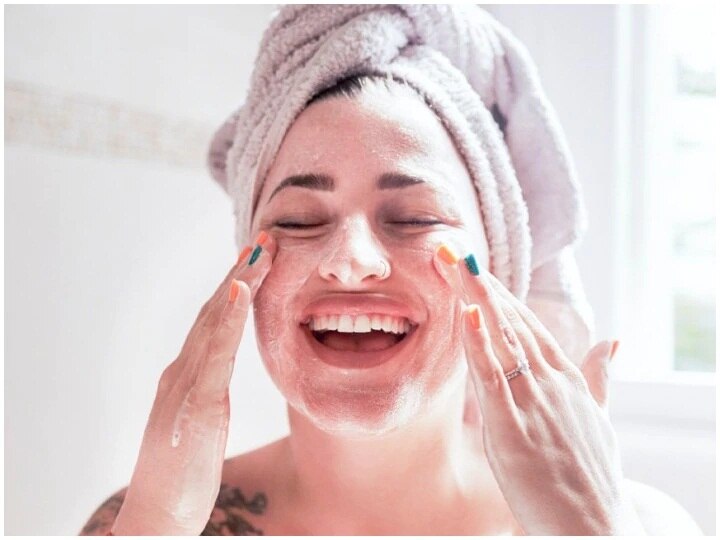 Multani Mitti Benefits: We have been hearing about the benefits of multani mitti since childhood. It is extremely beneficial for skin and hair. Whether it is face pack or hair mask, it is used in both. Multani mitti is used as a face pack to make the skin shiny and to cure various skin problems like scars, tanning, pimples, etc. We can use multani mitti once a day as our face pack.
As a safe face mask for dry skin
If you have dry and flaky skin, you can apply multani mitti. This will improve your face. Mix it with honey and apply it.
Cures allergies
It is the best friend of the skin. If you have an allergy or infection, mix multani mitti with some rose water and apply it on the infected area. You will soon see the benefit of this.
Hair mask
It removes impurities from the scalp, which makes it cleaner and fresher. It can also be applied to thick hair.
Improve blood circulation
When you apply a face mask and rub it around your cheeks and forehead, it will improve your blood circulation and help remove dead cells.
Antiseptic pack
Multani soils, like turmeric, have antiseptic factors. Multani soil has some antiseptic properties that can cure wounds. To reduce the pain, you can apply multani mitti mixed with rose water on the cut and wound.
.