Faced with global warming, farmers are adapting their practices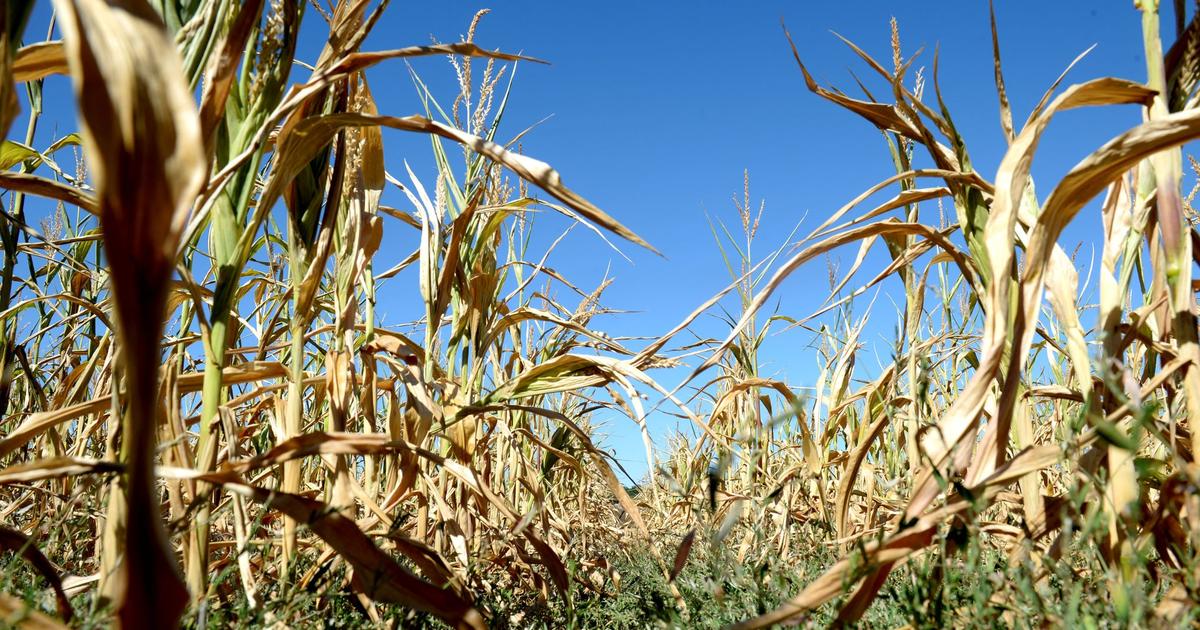 DECRYPTION – Among the avenues considered: storing excessive rainfall in water reservoirs, in anticipation of dry periods. Or measure the humidity level of the soil to water only when necessary.
With a doubling of heat waves in thirty-five years and increasingly frequent extreme events, French farmers are on the front line in the face of climate change. In the open-air factories that are their fields, whose annual production exceeds 81 billion euros, they have no choice but to adapt their farming practices. Both to try to maintain their yields in the face of the vagaries of the weather and to mitigate the effects of agricultural activity on the climate.
In regions where yellowed meadows have become the norm from the end of spring (Lozère, Aveyron, Rhône-Alpes, etc.), breeders now mostly plant fodder mixtures in the fall (oats, faba beans, protein crops, etc.), which they harvest in April. The goal: to secure a stock of quality fodder to feed their animals during the summer when the meadows are no longer sufficient.
Read alsoDrought: seven maps to understand the consequences in the French departments
Another avenue considered: storing excessive rain in water reservoirs, in anticipation of…
.