Faced with Omicron, are antigen tests still reliable?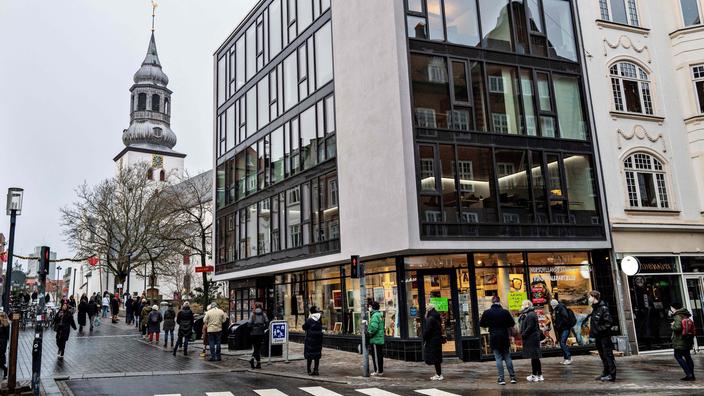 In the United States, health officials have cautioned against the performance of rapid tests and self-tests.
Bad news on the front of the monitoring of the epidemic, as on the individual monitoring of its contamination. "Preliminary data suggests that antigen tests can detect the Omicron variant, but their sensitivity may be reduced", announced, on December 28, the United States Food and Drug Administration (FDA), after the launch of a study in the United States on the performance of these screening tools. Clearly, people who use a rapid test in a pharmacy or in the form of a self-test at their home could have a false negative result, even though they would be infected with the Omicron variant. Admittedly, the sensitivity of antigenic tests is, in general, less good than PCR tests. But in this case it would be a question of the intrinsic reliability of certain antigenic tests, which would be faulted by the variant.
A rapid test on a single part of the virus
"The antigen test gives a response in less than thirty minutes, using …
.