Fifth wave: is France still "a good student" in Europe?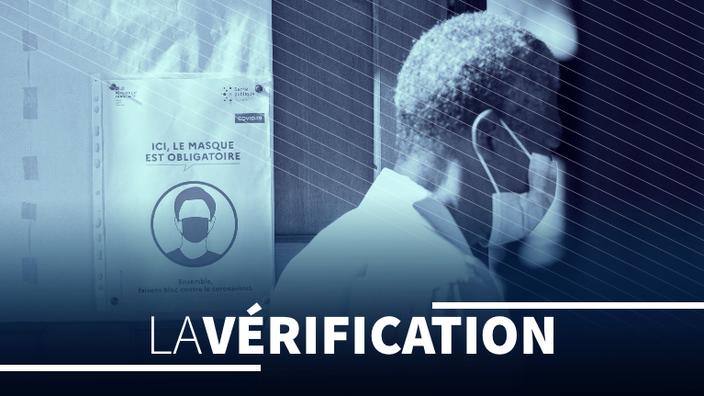 THE CHEKING PROCESS – Europe is today the epicenter of the epidemic. While some of our European neighbors are forced to take new measures, is the fifth wave catching up with France to the same extent?
THE QUESTION. The fifth wave of coronavirus is spreading in Europe. Austria has made the decision to contain its unvaccinated population as of November 15, while Germany is canceling its Christmas markets one after another. The country is encouraging a massive return to telework … and gives this month of November an unpleasant feeling of déjà vu.
If government spokesperson Gabriel Attal assured "that no containment is planned today" in France, "Neither near nor far", it is clear that the situation is deteriorating rapidly in the country. The national incidence rate, which peaked at 90 cases per 100,000 inhabitants on November 11, now stands at 129. "There is a clear acceleration of the fifth wave", declared Jean-François Delfraissy, president of the Scientific Council, on France Inter on November 17. "She arrives in France, which was the right student with Spain and Italy because of our level of vaccination, but she is there". Is the situation always better in France than in its European neighbors?
Read alsoCovid-19: is it normal that there are now more vaccinated than unvaccinated in the hospital?
CHECKS. If we stick to the incidence rates,
.