"Fight against Covid-19: shadow and light"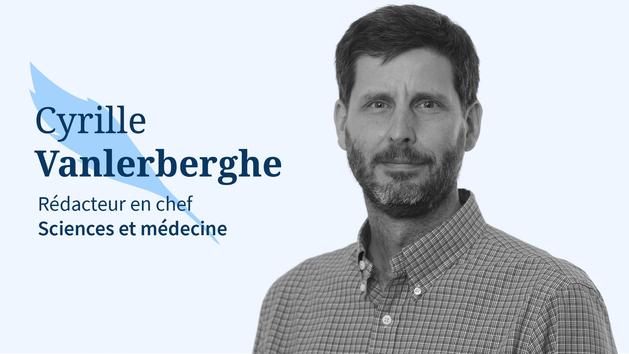 The editorial of Figaro, by Cyrille Vanlerberghe.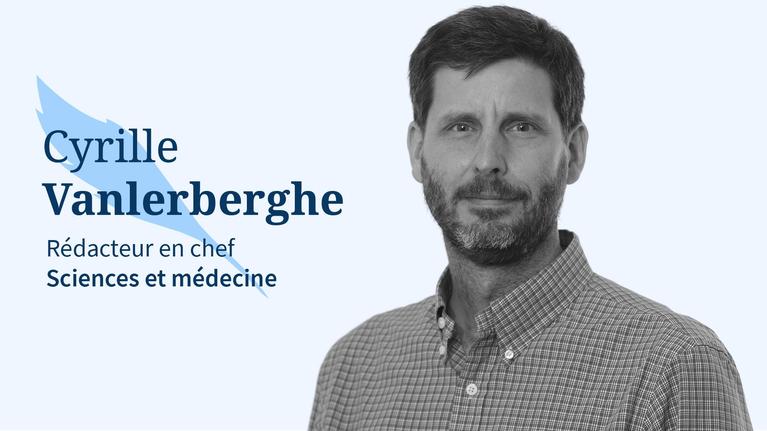 You don't have to be a professor of virology to understand that the fight against the Covid-19 epidemic is not well underway. The dreaded second wave is here, without a doubt. France set a sad record on Thursday: that of the highest number of new positive tests in all of Europe, with 41,622 confirmed cases in a single day. With an understandable lag effect, the death curve follows the same trend. The 162 deaths recorded on Thursday are comparable to what the country experienced on March 23, less than a week after the start of containment. A parallel that has certainly not escaped Jean Castex, who posed the threat of a new total blockage of the country by warning that it would be necessary "Consider much harsher measures" that the curfew if the epidemic was not contained in the coming days.
The temptation is strong to want to overwhelm the government, it is true guilty of a difficult to read strategy often giving a sad impression of improvisation
.